just IMAGINE if…, the exciting new enterprise competition launched by entrepreneur and founder of Ella's Kitchen, Paul Lindley OBE, in partnership with the University of Reading, announced its winner, Alexander Wankel, of Kai Pacha Foods in February 2019.
The competition, launched for the first time this year, saw entrants from around the world submit an idea to tackle one of the UN's 17 Sustainable Development Goals, which include ending poverty and hunger, creating gender equality or affordable and clean energy.
Winner Alexander Wankel faced nine other finalists in a head-to-head live pitching final, hosted at the University of Reading, and was announced the competition winner later that evening. Wankel has been gifted with £75,000 of bespoke research and support to be delivered by the University of Reading and Henley Business School designed to significantly move the idea forward. The exact detail of that support is currently in development with Wankel and senior academics at the University.
The organisers would like to thank our ten finalists, the supporters, counsellors, contributors and guests for making the inaugural just IMAGINE if… competition a huge success.
just IMAGINE if… 2020 is being hosted by Durham University, and is now open for entries. For more information, visit the competition website here.
About the Finalists
---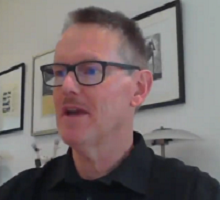 Karl Weber
A mobile app that will enable urban farmers and growers to connect directly with potential buyers, with the aim of revolutionising the supply chain from grower to buyer.
---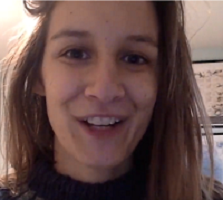 Laura White
An early childhood coach for parents and guardians, offering customised advice and support via machine learning and text messages.
---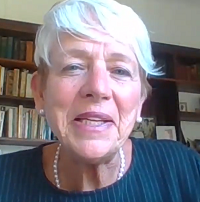 Dr Helena Dolny
An app development to help people speak more openly about dying, reduce their healthcare spend and improve well-being.
---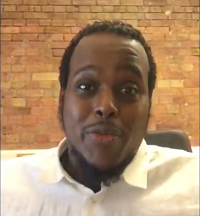 Abdihaking Hashi
Seeking to transform Vitamin D supplements for children into a sweet-like organic gel that is easily packable in children's lunch boxes in the form of a delicious snack.
---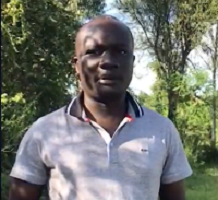 Dave Okech
A mobile app to connect fish farmers, fish traders and input suppliers to give access to the most vulnerable and end sexual exploitation in the fish trade in the Kenyan side of Lake Victoria.
---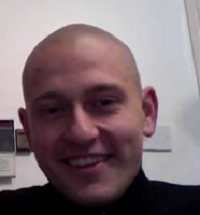 Oskar Zieba
A sustainable premium fashion brand using cork leather, one of the most sustainable alternatives to animal leather.
---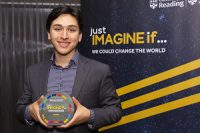 Alexander Wankel
Winner of just IMAGINE if... 2019
Tapping into Peru's native crops and helping to support local smallholder farmers in Peru, he has created plant-based milks made with climate smart Andean grains and quinoa called 'MilQ'.
---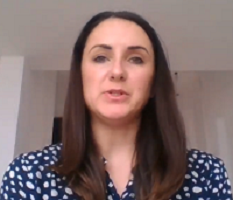 Katie Neal
A not-for-profit beauty provider using mood enhancing and anxiety reducing fragrances. 100% of profits are used to support mental health initiatives and charities initially in the UK.
---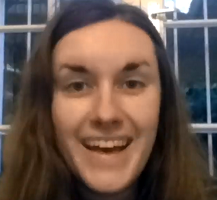 Jenny Briggs
An online platform aimed at reducing gender discrimination and violence by providing sexual health advice, discussion and support, whilst selling sustainably produced lubricants, toys and sanitary menstrual wear products.
---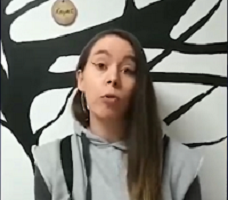 Sophie Maxwell
A new alternative lesson scheme for children who need an alternative approach to mainstream achieving at school.
---
Our Supporters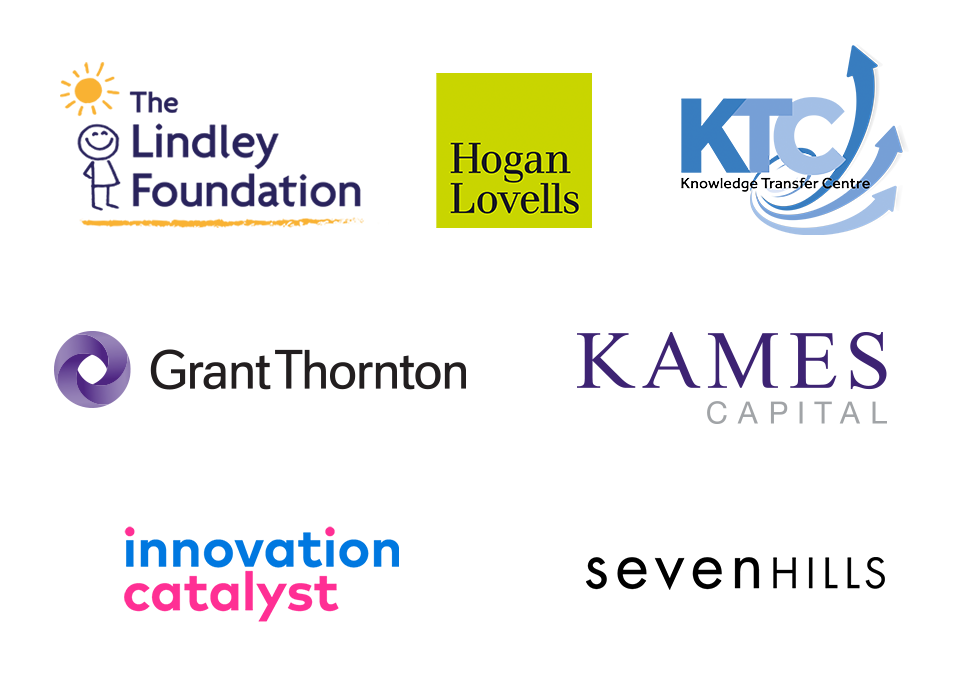 I support just IMAGINE if… because
---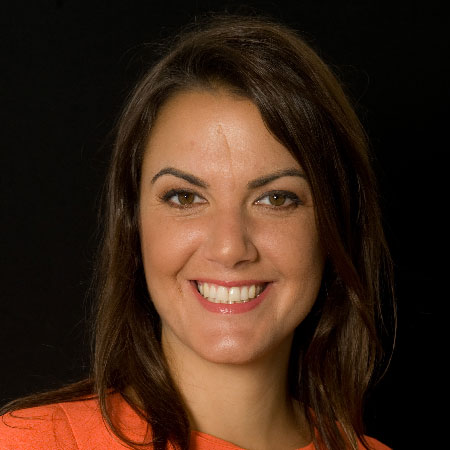 Yasmina Siadatan
Marketing and Executive Management leader, 2009 winner of 'The Apprentice'
"I'm delighted to be supporting business ideas that address some of the world's big issues of the day. All so often we assume entrepreneurship is driven from a desire for personal wealth, but the reality is many businesses are born from a passion to make the world a better place."
---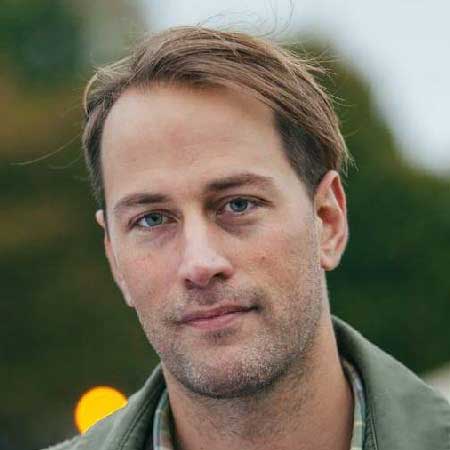 Tristram Stuart
Founder of Toast Ale and campaigner on food waste
"we need to find the best ideas to help make Earth great again, and where better to look than to our collective intelligence."
---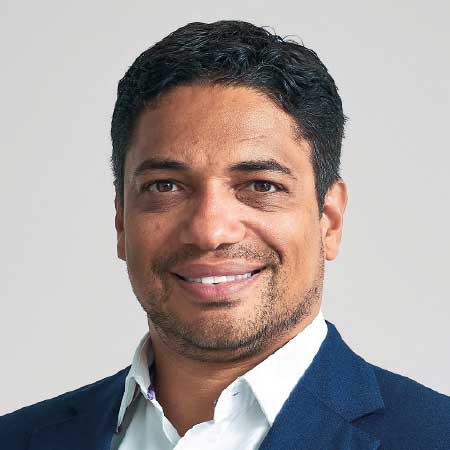 Piers Linney
Entrepreneur, business adviser and former BBC Dragons' Den investor
"social innovation will be driven by entrepreneurs and ordinary people with extraordinary ideas who take action to bring about change."
---