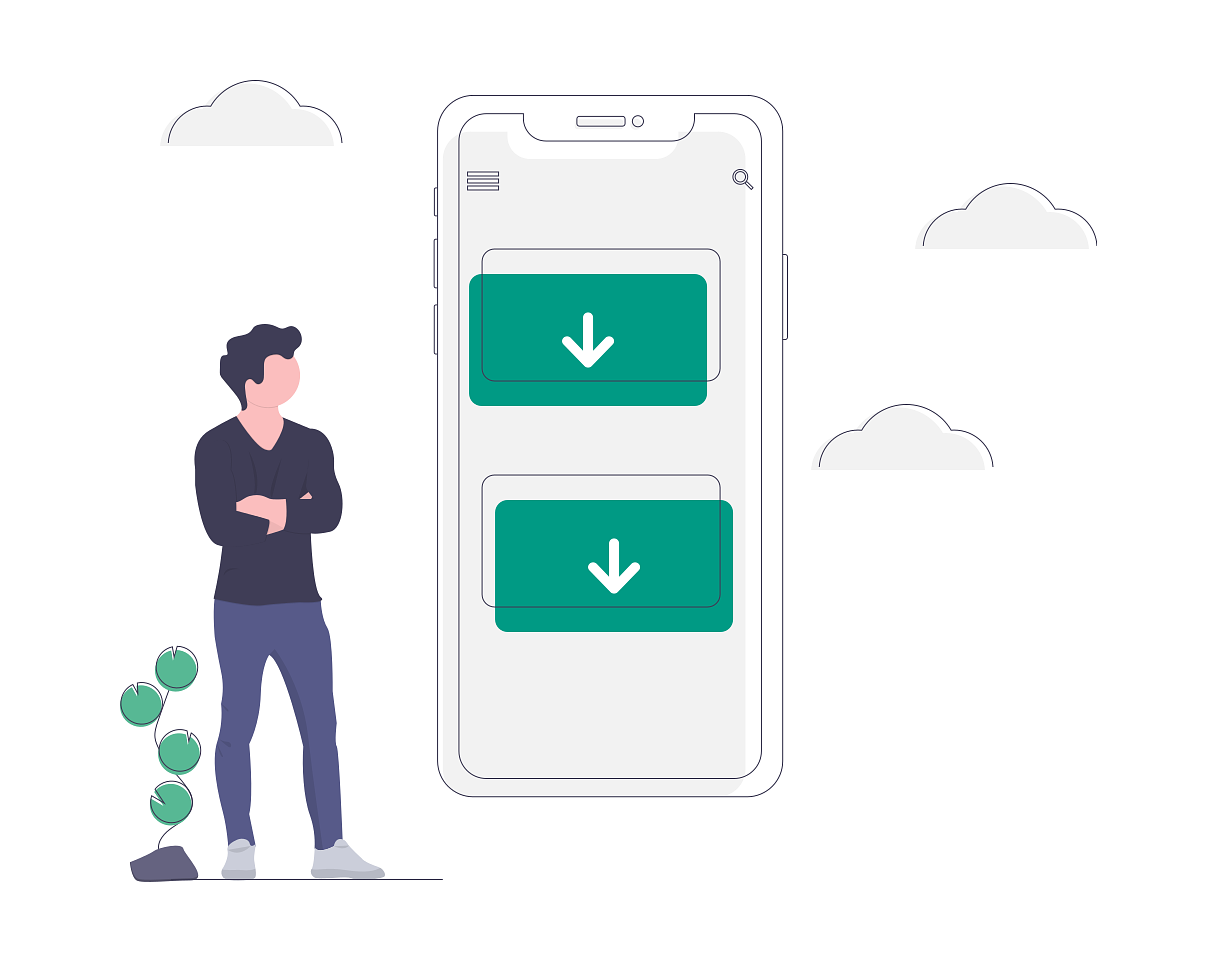 If you are leaving the University, your IT and Blackboard accounts will be shut down a few weeks after you complete your course (normally, after Graduation; for summer 2020, after you have received your results).
You will receive a warning email 30 days before your account is due to close.
Once your IT username has been closed down you will no longer be able to access any University of Reading IT systems.
If there are any files stored on University systems which you wish to keep, please make sure you have retrieved these before your account is closed. This might  include:
any personal files stored on your personal network drive, in Office 365, or in Blackboard
emails
coursework
feedback on assessed work
any other personal files stored within the university servers
Guidance on how to download your files
Assessment and feedback
Your content in Blackboard
Office 365
How to save content from your