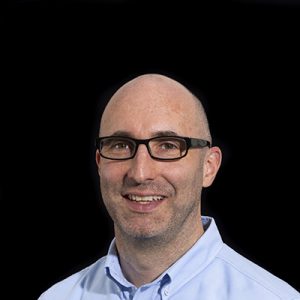 I lead the Advisory Team within Technology Enhanced Learning and strategically support colleagues to develop effective digitally enabled teaching and learning to improve the student experience.
With over 20 years of experience in supporting, designing, managing and implementing educational strategies and projects, I have developed a broad range of experience in pedagogy and technology adoption in Higher Education.  My focus is the practical and innovative use of digital technology to create inclusive, active and engaging learning. This includes learning design, curriculum design and electronic management of assessment (EMA).
I'm School TEL Liaison for:
Agriculture Policy and Development
Projects I'm working on:
Portfolio Review Pathway
Blackboard Ultra Adoption
Publications & Presentations:
Bailey, A. et al. (2018) E-submission, feedback and grading: a collaborative approach to University-wide adoption. ALT Annual Conference, , 11-13 September, University of Manchester.
Bailey, A., Brooke, N. (2018) ABC: Perspective from UoR. ABC Learning Design Conference, 9 March, UCL Knowledge Lab, London.
Bailey, A., Holmes, V. (2017) Right Here! Right Now! Placing pedagogy at the heart of web-conferencing. ALT Annual Conference., 5-7 September, University of Liverpool.
Atkinson, S., Bailey, A. (2014) Digital Practice and Pedagogy, Digital Literacy in the Disciplines Final Report (HEA) [online], University of Brighton.