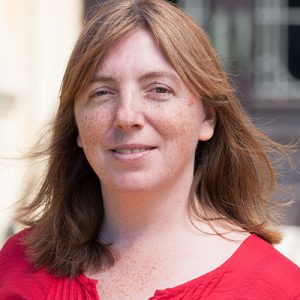 My role is to develop and provide first- and second-line support for academic and administrative staff across the organisation in their use of a range of learning technologies. I am also responsible for writing and developing help materials for staff and students in a variety of formats, including online guides and screencasts. I have recently worked on a suite of online tutorials for staff on the use of the virtual learning environment (VLE) for electronic submission, feedback and marking.
I joined the TEL team in January 2018 to provide additional training during the University-wide role out of the Electronic Management of Assessment Programme (EMA). I designed, developed and ran a comprehensive training programme for staff in various roles – administrative, academic and student facing – which covered all aspects of the implementation of new procedures, including the integration of the student information systems with the VLE.
I have worked extensively in higher education administration, in both research and teaching environments, for the last 25 years. Since joining the University of Reading in 2012, I have worked as a Personal Tutor, Programme Administrator, Student Support Coordinator, TEL Assistant and now TEL Support Officer.
Qualifications
BA (Hons) Early Childhood Studies
BA (Hons) English