You must complete enrolment before accessing these services!
You will need to complete enrolment before being able to access a lot of DTS services. You can start the process by pre-enrolling before you arrive by visiting http://www.risisweb/reading.ac.uk
Digital Technology Services welcomes you to the University of Reading. During your time here you will need access to computers and digital services. This page provides a quick summary of our most popular services to get you started.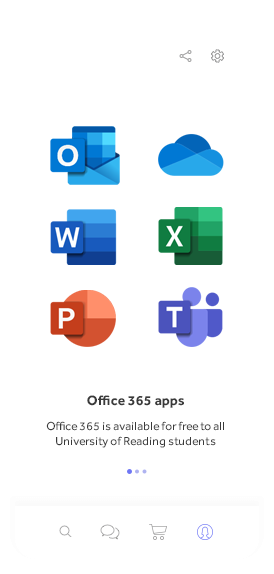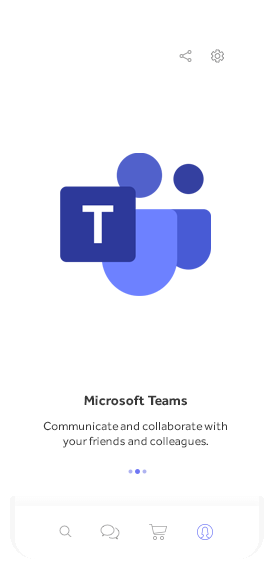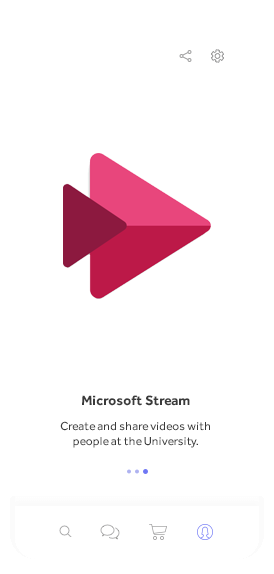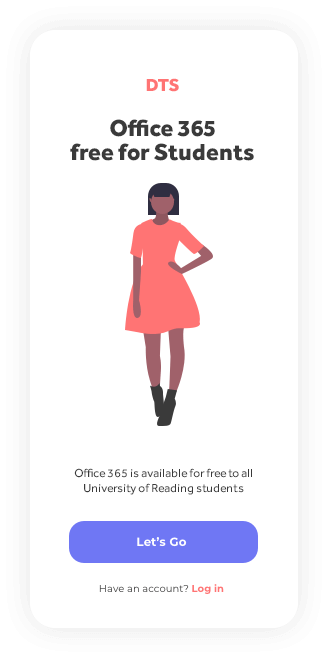 Office 365 is available to all University of Reading students for free. Collaborate with colleagues and friends with online Microsoft apps or download on up to 5 devices.
You will be asked to complete a Multi-Factor Authentication before you can use many of our applications, including Office 365 and Me@Reading.
In order to fully engage with your studies at the University you may wish to purchase or bring your own computer. We recommend using a laptop as you will able to take it between multiple locations (see below for details of a couple of suppliers which offer student discounts).
We currently advise the following minimum specifcation:
Processor

Intel i3 / AMD Ryzen 3

RAM
8GB
Storage
256GB+ SSD
Networking
AC WiFi
Display size
13″ to 15.6″
Peripherals
Built-in webcam and microphone
Ability to connect an external monitor is recommended
2-3 USB ports (including USB C)
Operating system
Windows 10
If you will be studying remotely, ie not based on campus, you will require a certain speed of Internet connection to be able to watch videos and engage in online video chats.
You can test the speed of your current Internet connection at https://fast.com/ (select "Show more info" to get your upload speed.)
You will need a minimum of 4Mbps download/1Mbps upload per person.
Bear in mind that if others in your household are also using the Internet your connection is shared, the minimum requirements here are for if nobody else is significantly making use of your connection.
We highly recommend a fibre package (up to 40Mbps down/10Mbps up) if it is available in your area, typically this is an extra £5/month over a non-fibre package, and will ensure you have enough bandwidth for University activities, with plenty left over for the rest of the household.
Essential information about University systems, including online teaching, timetable information, module & assessment information and how to keep in touch with University staff.

Use your Campus Card to print at any of the printers around campus.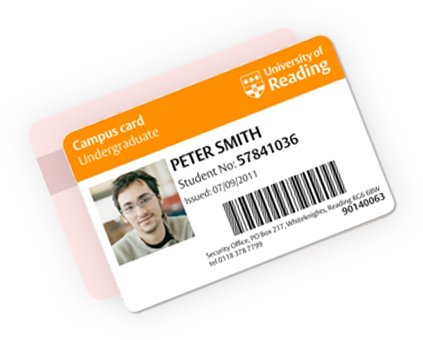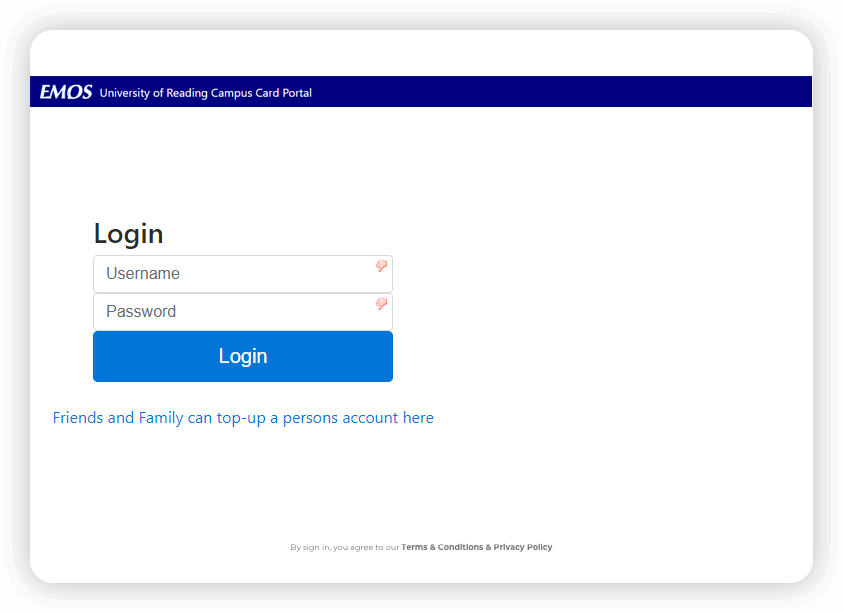 On your device, connect to the Wi-Fi: eduroam
Enter your University username and password
On your device, connect to the Wi-Fi: UoR-Setup
Password:
ConnectMe
Now go to :
http://wifi.reading.ac.uk
Click the 'Use Wizard' button
Select your device operating system and follow the on screen instructions
The University has contracted suppliers for PCs and laptops which also offer discounts to students. Students are advised to shop around when purchasing a PC.
You can shop for Windows laptops on the University of Reading student store.
You can also get a deal on an Apple machine.
Note: You can only use our University (HE) store when connected via our campus network. If you are off campus you can still order by calling: 0800 072 1154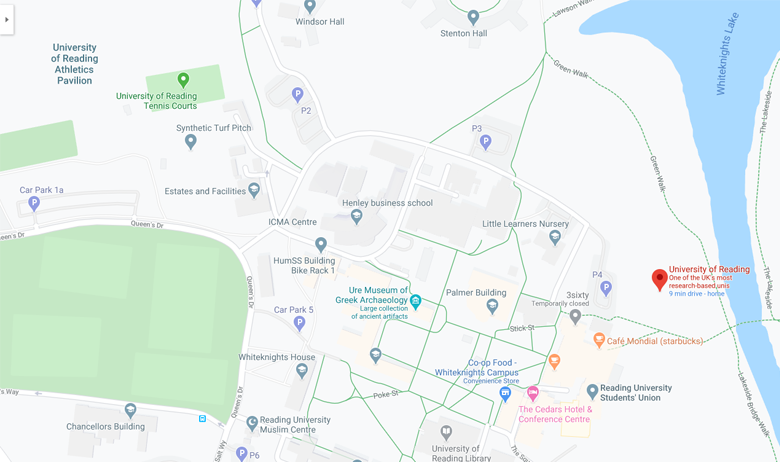 The University of Reading has many computer labs in different locations across the University with computers free to use for all students. Some are even open 24 hours a day!
Easily accessible software
AppsAnywhere is a web based tool which provides access to software applications you use for studying. Use a Windows device or a University-owned PC, from any campus location.
How to access AppsAnywhere
In a browser, type the above URL and login using your usual University username and password.
On this page you will see a list of icons. Click the first one; 'AppsAnywhere Help' to be taken to the help site.
Follow the on-screen instructions to be guided through the AppsAnywhere and Cloudpaging player installation.
Over 120 apps are available to stream.
Anaconda
Android Studio
ArcGis
Arduino
Chemdraw
Endnote
Genstat
GMetrix
Git
JASP
Matlab
MindManager
Minitab
Python
SPSS
Stata
Legal
Whilst other apps are available via Apps Anywhere, they may not have been approved for use by the University, are not endorsed by it and you use them at your own risk. You should ensure that you check carefully the terms of use of any apps."
Email is provided through Office 365.
Go to https://outlook.office.com and login using your University username and password.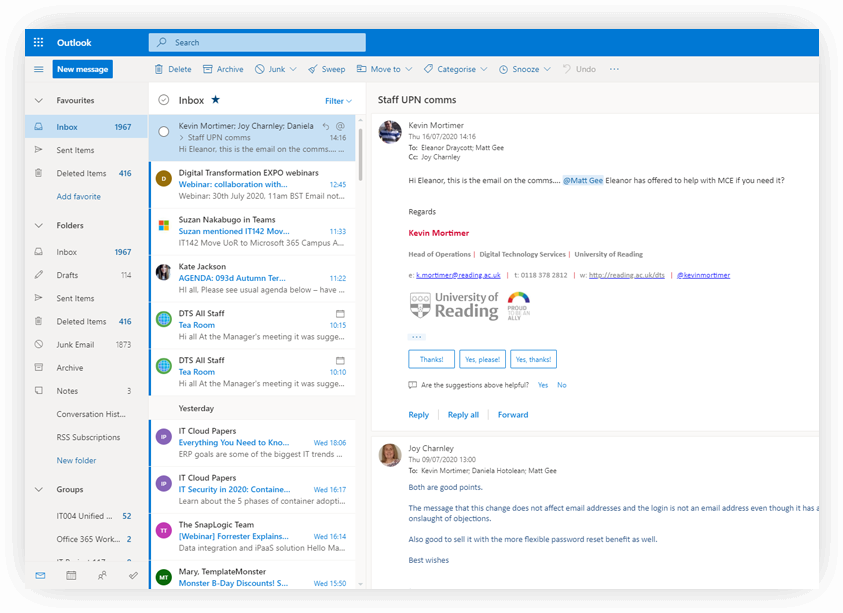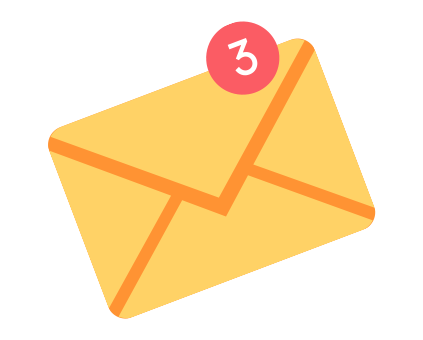 OneDrive for Business is a managed cloud storage that allows users to store and share files and folders online. All University of Reading students get 5 TB free!
How to access OneDrive for Business
In a browser, type the above URL and login using your usual University username and password.
You will be re-directed to a University of Reading login page. Login using

'username@student.reading.ac.uk' and your password.

On this page you will see a list of icons. Click the OneDrive for Business icon to be taken to your account.
85,899,345 pages in Microsoft Word
132,152 books
17,000 hours of music
40 days of HD video
310,000 photos
DTS have a suite of technologies and measures to counter both internal and external cyber threats – but we all have a part to play in reducing the risk of cyber-attacks
Information on the benefits of a strong and secure password.
Software applications have vulnerabilities. Keep your software up to date.
Removable media is very easily lost. Best practices can help you avoid losing data.
Phishing is the act of tricking you into giving away sensitive information.
Legal
This page provides information on some of the IT equipment and software you may wish to use whilst studying at the University. It is intended as a guide only, and to provide you with what we hope is useful information. The arrangements we have put in place to facilitate your access to these products and services does not in any way constitute or imply the endorsement or recommendation of them by the University of Reading, and it can accept no any liability whatsoever for any loss or damage you suffer as a result of your purchase of these products or services. If you have any questions about this, please contact dts@reading.ac.uk. More information can be found at : https://www.reading.ac.uk/internal/imps/policiesdocs/imps-policies.aspx