Since the pandemic, teaching at Reading has evolved. Students are now taught as a balanced blend of face-to-face and online content, with more than 7,000 activities being delivered online each term.
So whether accessing library resources, attending seminars, submitting coursework or taking exams – student life is heavily reliant on access to a laptop and the internet.
This greater dependence on technology presents a very real struggle for those without their own laptop or a reliable broadband connection.
IT equipment is now a necessity for university life.
The Digital Support Fund helps the most disadvantaged students from low-income households, providing grants for essential IT equipment, specialist software and internet connectivity.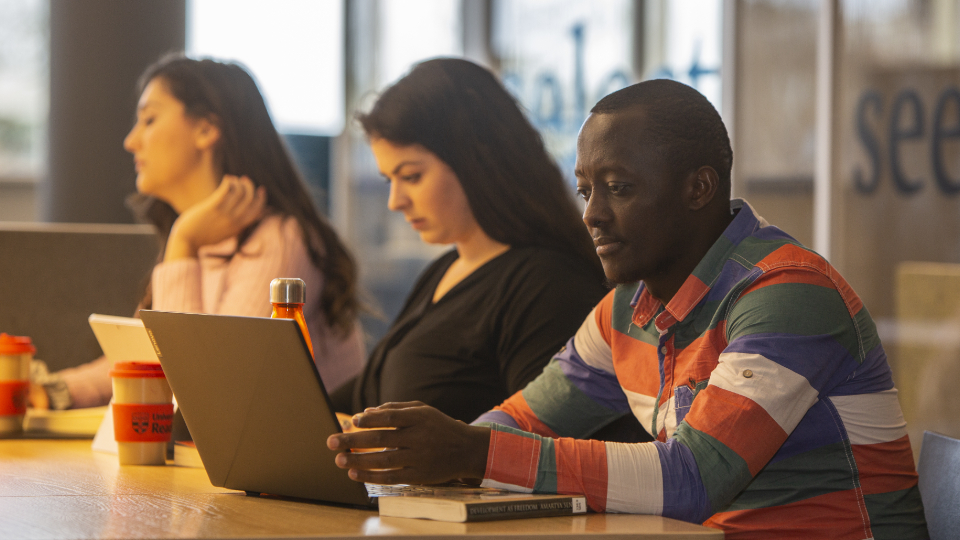 For many students, the ongoing and long-lasting impact of the COVID-19 pandemic is financial. After a prolonged period where part-time work opportunities were unavailable and family incomes heavily affected too, many have no savings and no family safety net to fall back on. Affording a laptop and paying the monthly broadband bills is beyond their means.
One in four Reading students come from a low-income background.
The Digital Support Fund supports any disadvantaged undergraduate student who finds themselves in need, but priority is given to estranged students who have no family support.
You can help bridge the digital divide, ensuring all students can get online.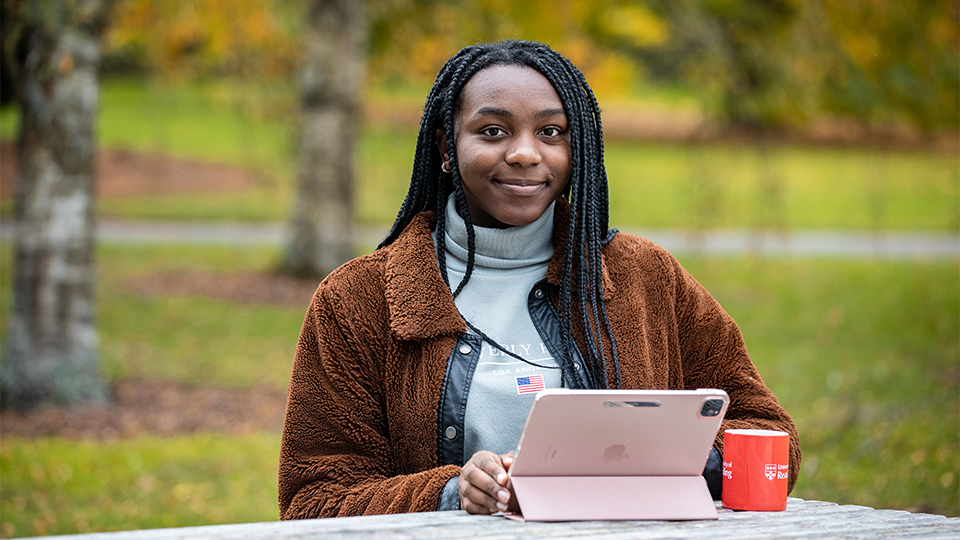 How your gift will make a real difference:
£400 will provide a grant for essential IT equipment
£25 will provide a reliable internet connection for a month