The University of Reading is working hard to support students facing unexpected financial crisis. We are reaching out to students who may be in difficulty and have widened criteria to increase the number of people we can support. Funds to support students have been increased and we are already hearing about the difference this is making to their lives. But these funds are being exhausted quickly.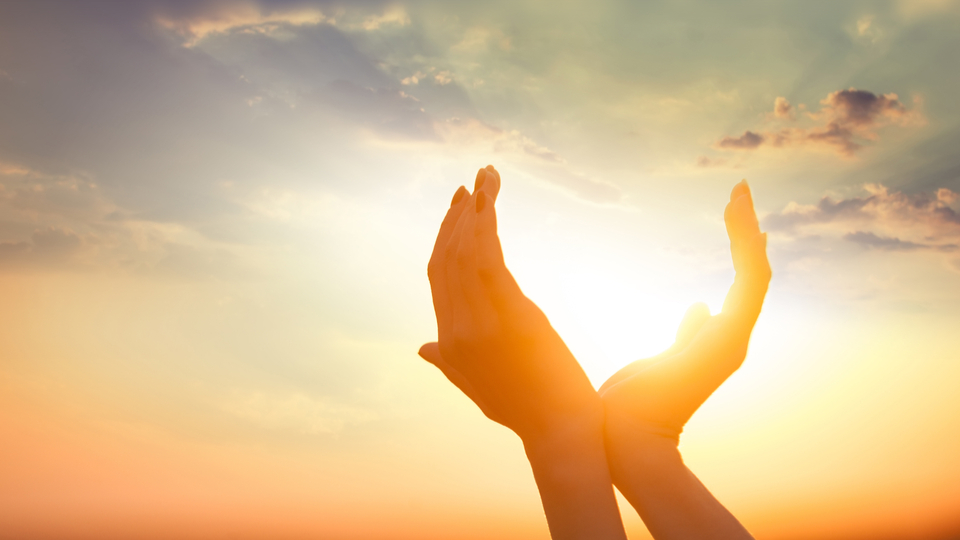 However careful our students are with their finances, many can come unstuck when their circumstances suddenly change. For huge numbers of Reading students, the current crisis has changed everything about how they support their studies. In our 2019 student survey, we found that for over half the respondents their main source of funding for university was money earnt whilst working during term-time and vacations.
"I applied to the Student Support Fund as I had lost both my part-time jobs that were funding my final year of studying."
Now many of the usual opportunities to work and earn crucial funds have simply ended. Students are being made redundant and workers on zero hour contracts are less protected by government support schemes. Many students are having to shield themselves or those they live with so they can't even go to work.
Help make a difference
Donors to the University have long played a vital role in supporting students in times of financial difficulty.
In the past year, many alumni and supporters have given generously to support student hardship, but so far this term we have already seen twice as many students calling on our help as a result of the COVID-19 crisis. The funds available are fast becoming exhausted and before long, we will have to turn those most in need away.
Already we have seen additional support from our donors since the crisis began, such as Santander giving an extra £25,000 to help our students this year. But we face an uncertain period ahead as we move out of lockdown. Restrictions that limit our students' ability to earn money will continue over the summer. We anticipate a massive increase in students facing desperate financial circumstances as they seek to start the new academic year.
Students only turn to the University when they have run out of other options and having to abandon their studies is a very real possibility.
Your support now will make a crucial difference to a student in crisis. Please help them today if you can.
"It helped me bridge the period of unexpected financial problems due to coronavirus measures. The support has helped me to pay my accommodation and to have a calm sleep".
Student Support: Some Figures

In March and April this year alone, the Student Support Fund awarded £67,608 to 68 individual students – more than double the amount compared with the same months last year.
At the beginning of May this year, with almost the whole of the Summer Term still to go, this same fund has supported 108 students with grants totalling more than £105,000.