At Reading, we know that academic success is dependent on having the right support available along the way. For almost 20 years, University donors have given generously and enabled us to develop an effective support programme that bridges gaps and transforms lives.
Donors support every stage of the student journey. You can help someone take up their hard-earned place at Reading, make a difference during their course and help optimise their future employability.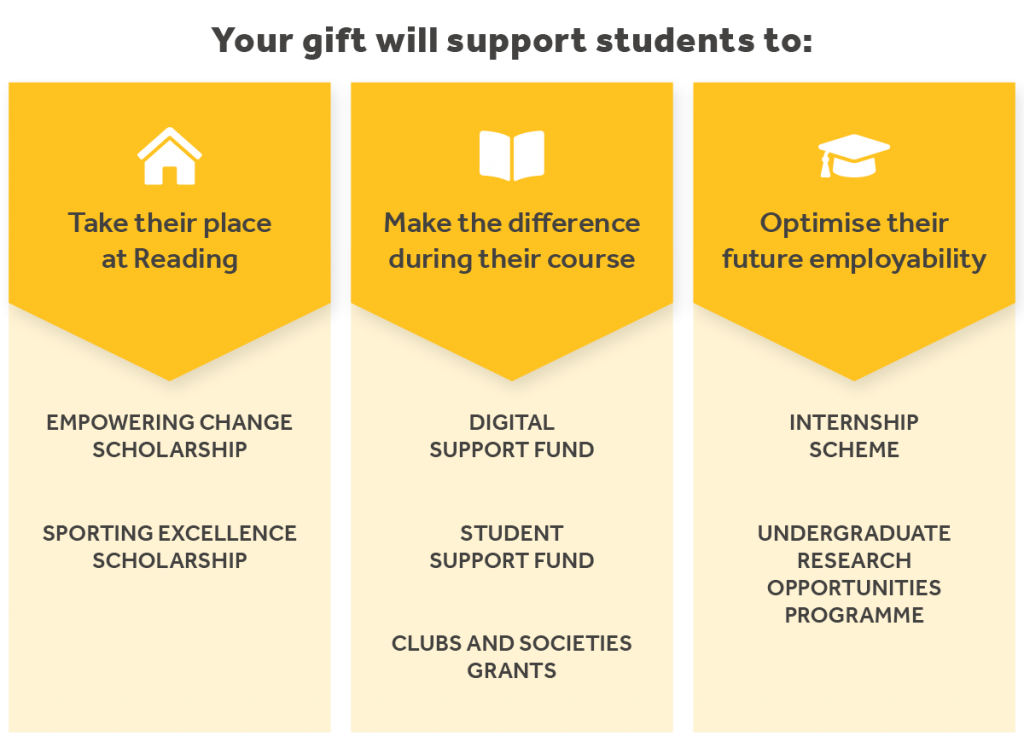 Right now, our priority is to support students who have been affected by the ongoing and long-lasting impacts of the COVID-19 pandemic.
Today's students are facing financial challenges unlike any generation before them. Challenges they could never have prepared for, amidst rapidly changing circumstances.
Students need your help now more than ever.
Students are now back on campus, but teaching has evolved. Courses are now taught as a balanced blend of face-to-face and online content, with more than 7,000 activities being delivered online this autumn term.
So whether accessing library resources, attending seminars or submitting coursework – student life is heavily reliant on access to a laptop and the internet.
This greater dependence on technology presents a very real struggle for those without their own laptop or a reliable broadband connection.
The Digital Support Fund helps the most disadvantaged students from low income households, providing grants for essential IT equipment.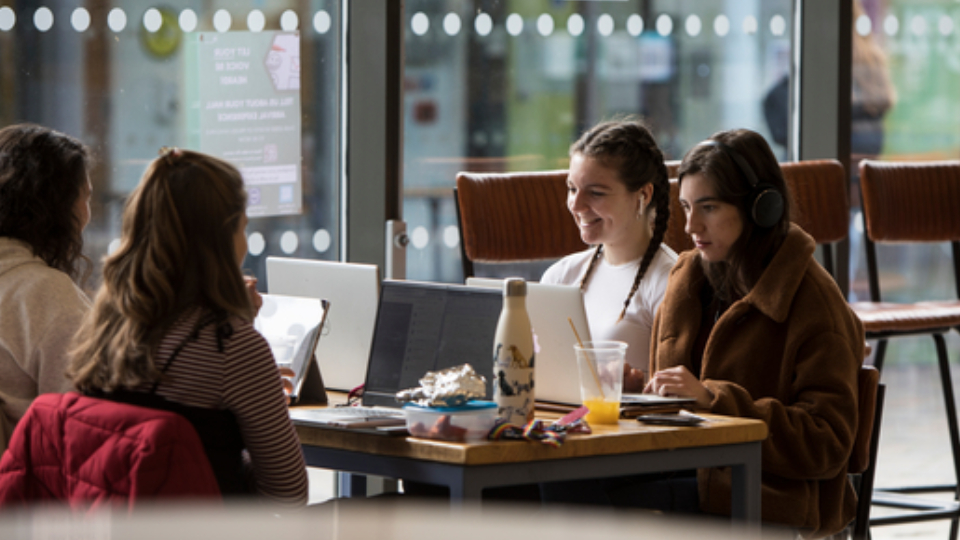 You can help bridge the digital divide, ensuring all students can get online.
Today's students rely on paid work to make ends meet. But with no work available during lockdowns and households hit hard by the ongoing impact of the pandemic, paying the rent and finding money for essentials remains so much harder.
One in four students at Reading come from a low income background, so have no family safety net when they are under financial pressure.
The Student Support Fund provides emergency grants to students in crisis, when they have run out of other options and dropping out of university is a very real possibility. You can provide the necessities when students have no one else to turn to.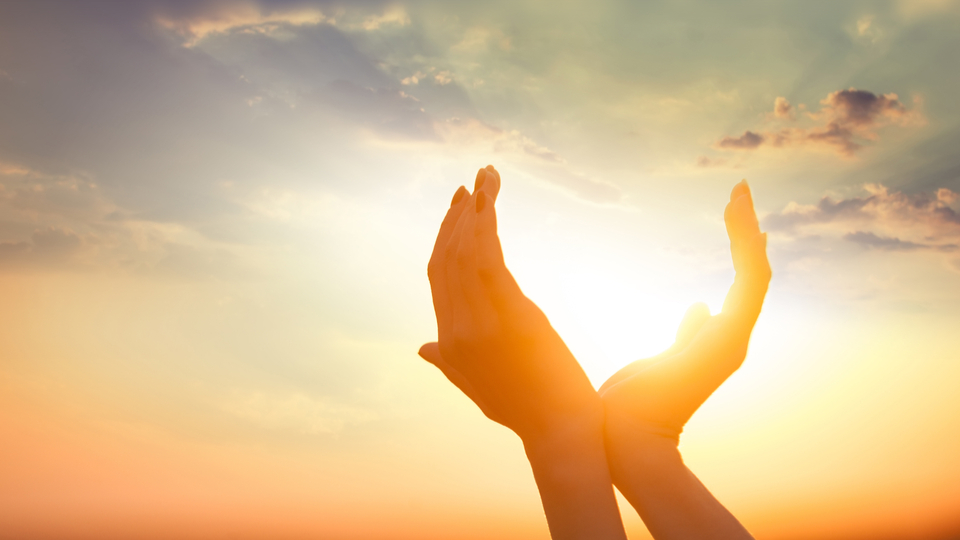 You can make a real difference, helping students in crisis to get back on track.
Climate change, food security, poverty and equality are serious global threats, where solutions rely on global collaboration and shared knowledge.
Reading has a long and proud history of welcoming international students to our specialist postgraduate programmes that tackle these major global concerns. But the rising cost of living in the UK, visa restrictions on part-time work, and no access to UK government student loans make it more challenging than ever for international students to take up their hard-earned places.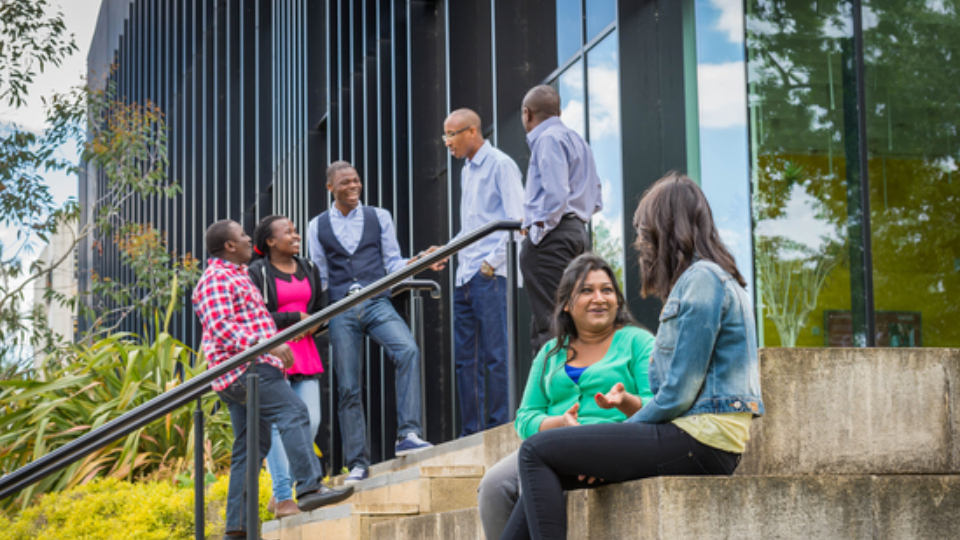 You can help address the world's most pressing problems by supporting the change-makers of tomorrow.
Reading is home to a wealth of sporting talent and we count many Olympic gold medalists and world champions amongst our alumni. Sporting Excellence Scholarships provide funding to students who compete in sport at national level, or who are on the national pathway. Donors are helping nurture talent and further success by providing funding for coaching, specialist equipment and competition entry fees.
You can help our elite student athletes to aim higher.
Student life involves far more than studying. Activities that support socialising and wellbeing are an essential part of the campus experience. After such a prolonged period of going without, opportunities this year are now more vital than ever for bringing people safely together.
You can help students discover new skills and passions, and make life-long friendships along the way. So whether it's being part of a club, playing on a sports team, joining a volunteering project or supporting a local community project, you can help make these opportunities happen. You can boost wellbeing and bring people safely together again.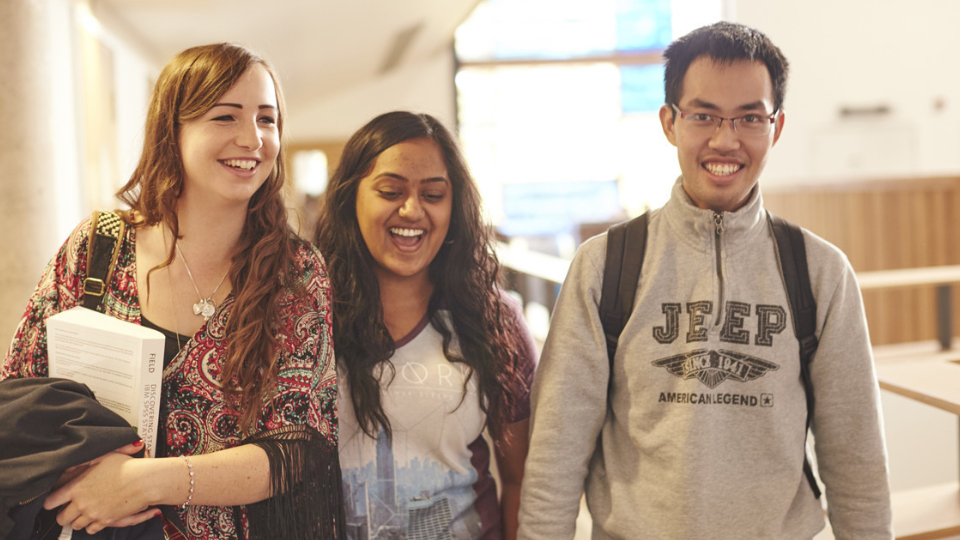 In today's increasingly competitive job market, a good degree isn't always enough to stand out. Work experience can make all the difference to gaining confidence and transferable skills.
The Reading Internship Scheme provides office-based and remote work options for paid professional work experience. Donors support flexible internship options with charitable and not-for-profit organisations, giving Reading students the opportunity to also help others whilst they participate.
Your support will provide vital opportunities and help give students the competitive edge.
Research internships are also available within the university, for talented students with a passion for problem solving.
The Undergraduate Research Opportunities Programme (UROP) provides the unique chance for students to gain hands-on experience, working alongside world experts in their subject.
Donors are helping discover the next big breakthroughs by providing research grants that allow students to work on exciting projects during the summer, then present and publish their findings.
This summer, Lotte Procter worked on excavated Anglo-Saxon skeletal remains, investigating whether the Marlow Warlord was a horseback rider.
You can support the next generation of researchers, igniting their passion for investigation.
How your gift will make a real difference:
£5,000 will provide a vital scholarship for an international student
£2,000 will enable an elite student athlete to compete at National Level
£1,320 will fund an undergraduate research project or provide an internship with a local charity
£800 will support a student-led community project
£400 will fund a Digital Support Grant and provide essential IT equipment
£80 will provide a core text book
£42 will provide a student in crisis with hot meals on campus for a week.