Henley Business School is committed to remaining at the forefront of business education on the global stage. Today's fast-changing world presents complex and evolving challenges for all industries and it is our core objective that we lead the way as a centre of solutions for the business world. Our students are equipped to lead and improve industry, in addition to playing a key role in shaping future workforces around the world.
The way we teach is unique in its intensely applied nature, delivered by a diverse range of outstanding international academics.
With over 76,000 alumni spanning more than 150 countries, our alumni network is vibrant and truly global, many partnering with us on projects that foster innovation, advance our research impact and attract the brightest minds. Looking to the future, our alumni community is more connected than ever before, as our global footprint widens, shaping industry throughout the world.
Your support will help us to address global challenges, develop the leaders of tomorrow and cultivate ethical business and diverse talents.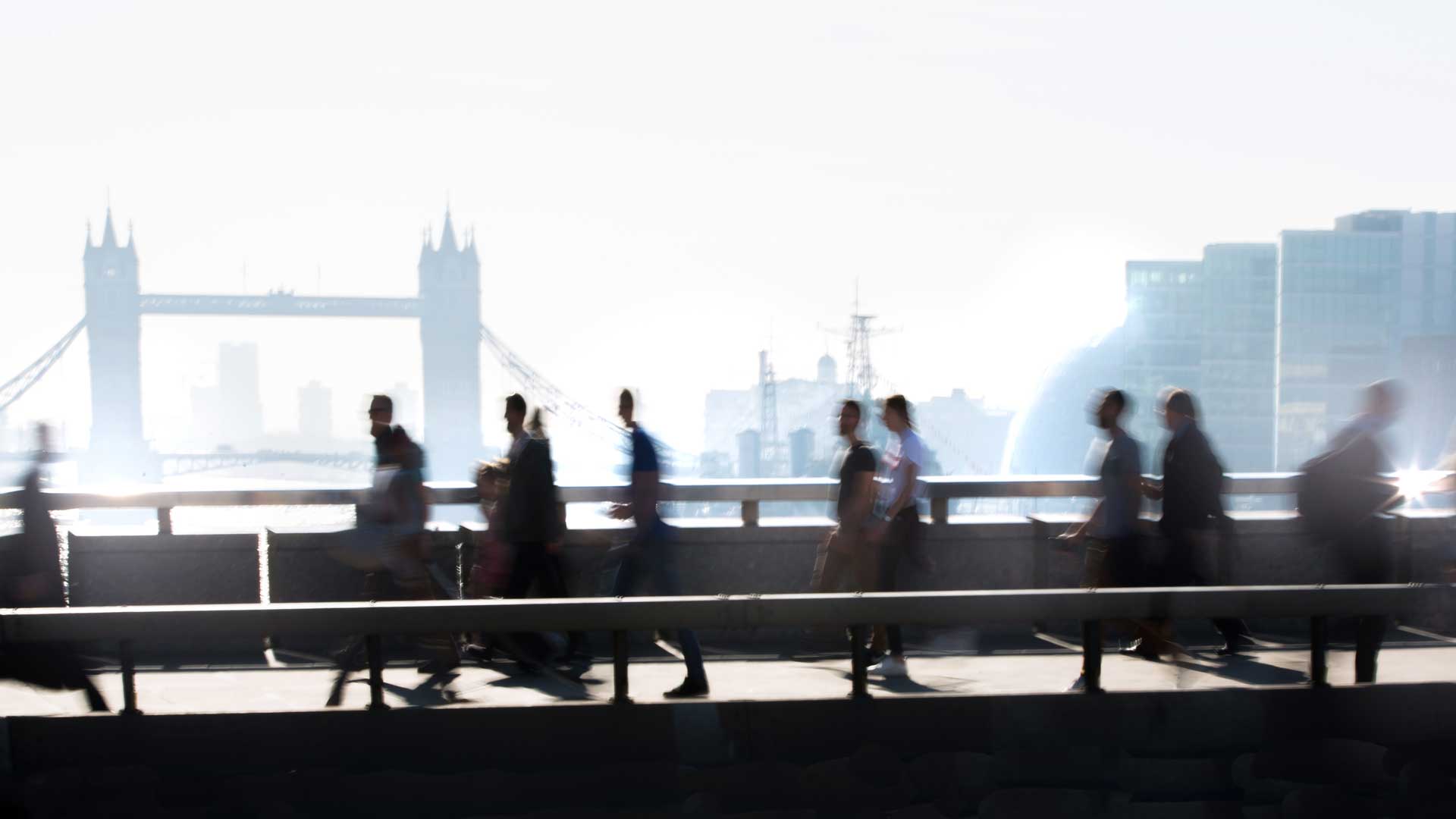 Support us in leading the way in business
Research: Our alumni and corporate partners are making a significant difference to the quality of our research output, which increases our ability to attract diverse and talented academics and the support available to our students.
Funding: An ever-increasing number of alumni and friends are supporting students through bursaries and scholarships, ensuring we can not only attract the best minds to study at Henley Business School, but also provide them with the diversity of experience and knowledge which is so important to developing the leaders of the future. We are committed to providing the opportunity, knowledge and support required to ensure all our students thrive with the best possible start to their careers ahead.
Collaboration: Through our new Corporate Patron Programme, we are deepening our collaboration with key employers, ensuring that our students are fully equipped with the skills that will enable them to thrive in the fast-paced world of work. We are committed to working closely with industry so that our students are not only aware of cutting-edge business theory, but also of the challenges they will face in the modern business world.
It is thanks to the generosity of our supporters and partners that we can widen the horizons and networks of our students, whilst developing professionals with integrity and responsibility from diverse backgrounds and nationalities.
We are committed to engaging with our current and potential supporters to ensure the world of business is a stronger one tomorrow, through Henley Business School and its partners and we invite you on this journey with us.
How your donations help
The Henley Alumni Fund awarded £42,884 and provided six bursaries, four scholarships and one visiting scholarship in 2016/17, supporting students facing financial difficulties as well as recognising those demonstrating academic excellence.
The Henley Alumni Fund in 2018/19 will be awarding one master's Management scholarship and two undergraduate scholarships.