Henley Business School is committed to remaining at the forefront of business education on the global stage. What makes us different from other institutions that offer business education? The answer lies in our ethos: we are where business comes to life.
Today's fast-changing world presents complex and evolving challenges for all industries and it is our core objective that we lead the way as a centre of solutions for the business world. Our students are equipped to lead and improve industry, in addition to playing a key role in shaping future workforces around the world.
We encourage our participants to challenge their thinking, practise new skills, and apply their learning to real-life situations. This empowers them to become outstanding business leaders who think with clarity and act with confidence.
With over 87,000 alumni spanning more than 160 countries, our alumni network is vibrant and truly global, many partnering with us on projects that foster innovation, advance our research impact and attract the brightest minds. Looking to the future, our alumni community is more connected than ever before thanks to our flagship online platform – Henley Live, the home of networking and learning.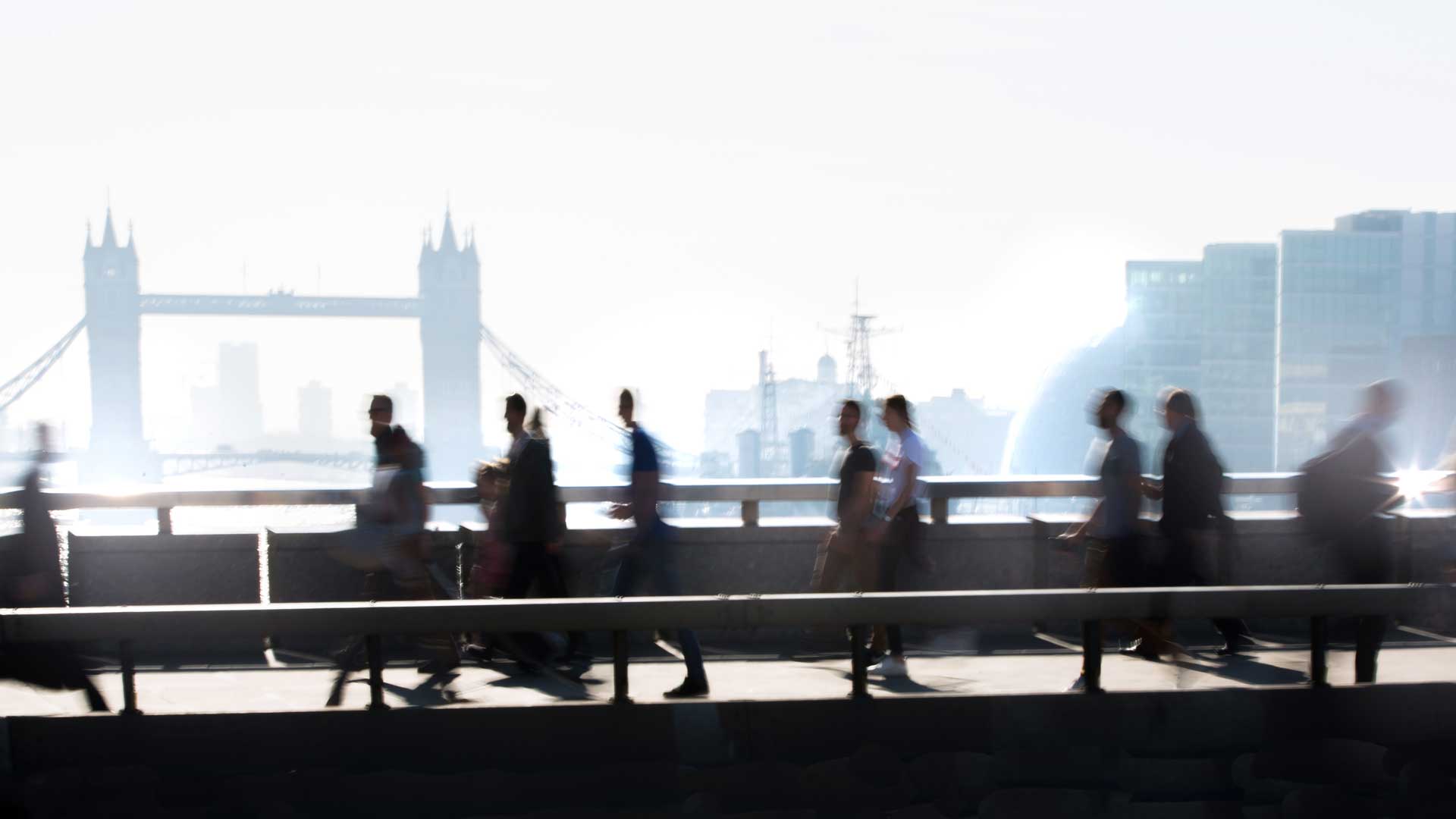 Your support will help us to address global challenges, develop the leaders of tomorrow and cultivate ethical business and diverse talents.
Support us in leading the way in business
Research Excellence: Research is at the core of what we do. It informs and drives our teaching, helps external organisations learn about their own and their market's business practices, and influences how the theoretical and working world will operate in the future.
Your support can help our academics through funding short-term student research assistant positions to help faculty increase the volume of research they can carry out and provide our students with academic experience, or support a key research project.
Student Support: Many choose to give to fund bursaries and scholarships, ensuring we can not only attract the best minds to study with us, but also provide them with the diversity of experience and knowledge which is so important to developing the leaders of the future. We are committed to providing the opportunity, knowledge and support required to ensure all our students thrive with the best possible start to their careers ahead.
Teaching and Learning: These initiatives are designed to enhance the student experience at Henley, whether that is ensuring the availability of excellent study resources, supporting the mental well-being of our student body or helping to ensure all students are able to afford access the same study experiences.
We are consistently developing ways for us to ensure that our students are getting the best experience, and an availability of funds that can support these, and future initiatives is crucial to ensuring our academics and students can create the best teaching and learning experience for all.
It is thanks to the generosity of our supporters and partners that we can widen the horizons and networks of our students, whilst developing professionals with integrity and responsibility from diverse backgrounds and nationalities.
We are committed to engaging with our current and potential supporters to ensure the world of business is a stronger one tomorrow, through Henley Business School and its partners and we invite you on this journey with us.