Good harvests are vital to the livelihoods and wellbeing of millions of people, yet yearly variations to rainfall and climatic conditions make farmers vulnerable to failed harvests which could lead to devastating consequences for food supplies.
In many regions of the world, smallholder farmers currently receive minimal or no local climatic data about rainy seasons and the timing of dry spells.
Reading has developed a solution to this mounting challenge. The Participatory Integrated Climate Services for Agriculture (PICSA) programme is a training programme for farmers, who are taught to read and interpret localised climate data by PICSA staff.
Our work helps manage farming risks and increases resilience to climate uncertainties.
An effective solution to a large-scale challenge
The training combines local climate, crop, livestock and livelihood information with participatory planning and decision-making tools and provides simple graphs of historic climate and weather information which are put together using R-Instat – a statistical package funded by donors and developed by Reading and partners in Africa.
PICSA is currently being implemented in 20 countries across three continents, working closely with development agencies and national meteorological services as we train farmers in interpreting climate and weather data to help them to make critical farming choices.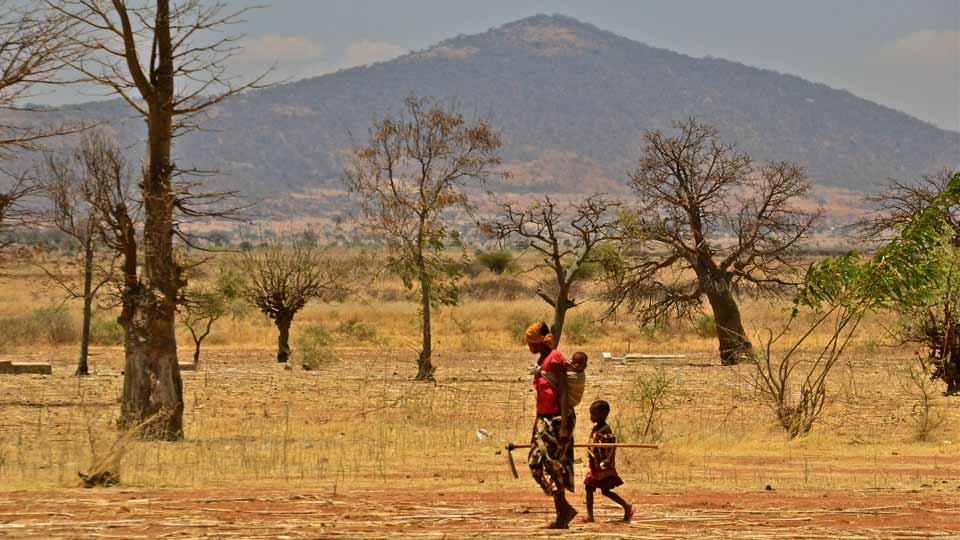 Creating a positive change to people's lives
PICSA has worked with over 100,000 small-scale farmers across Sub-Saharan Africa, the Caribbean, Central and South America, and Asia. In Rwanda, the programme is being implemented at a national scale as part of the Climate Services for Agriculture Project (CSAP).
Expanding our reach
There is scope to make a real difference by pursuing three major opportunities for the future:
Increasing capacity to extend to other countries across the world to support hundreds of thousands of farmers.
Developing PICSA components for increased accessibility, such as new farming systems, mobile and tablet apps, and integrating PICSA into international and in-country training programmes.
Improving the availability and analysis of climatic data by working with the National Meteorological Services of each country.
Our plan for the future
PICSA has become recognised as a potential major contributor to meeting a significant global challenge across the developing world by major international organisations such as the UN World Food Programme and the Climate Change, Agriculture and Food Security (CCAFS) programme, both of which are now implementing PICSA.
Please help us provide more life-changing training to more farmers around the world.
How your donations help
£100,000 will help to employ a PICSA project manager for two years.
£55,000 will help fund a PhD that will evaluate the extension of PICSA in Guatemala and Colombia, and identify the lessons for other countries.
£5,000 will employ a graduate in Africa for six months to investigate the use of satellite information to supplement missing rainfall data.
£1,000 will train five people on the ground in Africa to be able to analyse historical climate data and to understand the basics of PICSA.