Since 2002 the Reading Real Estate Foundation (RREF) has made a positive impact on students at the Department of Real Estate & Planning (REP). Consistently ranked as one of the best places to study related courses and for prospects within the industry after graduation, REP has held its position in part due to the long-standing support from industry through RREF.
Providing unique development opportunities
Central to RREF's work is attracting excellence to study at the REP within Henley Business School, regardless of the background of individual students. This we are able to do thanks to the collective giving of time and money. This investment enables us to offer a powerful and diverse range of support; from benefiting industry with pioneering academic research, to seed funding for innovative ideas, and the provision of a dynamic network for REP alumni and supporters to leverage.
Support from RREF equips our students with practical, real-world skills so they can make a positive impact in the workplace. With decades-strong links to the sector, our faculty have been curating a significant knowledge exchange for many years.
RREF is committed to championing Real Estate & Planning as a subject of study among able students of all backgrounds.
One of our fundamental beliefs is that every student should have the opportunity to fulfil their potential. RREF Bursaries allow student from non-traditional backgrounds to access Real Estate & Planning degrees, regardless of their circumstances.
With the financial backing of individuals and companies, we help students with evening lectures, mock assessment days, sponsored prizes, scholarships, seed funding, hardship grants, an annual careers fair and our renowned mentoring programme alongside other activities.
RREF is only able to operate because of our supporters, and we organise an extensive programme of events throughout the year to ensure our backers are kept up to date with our successes. All funds raised from these events are put into furthering the charity's core aims.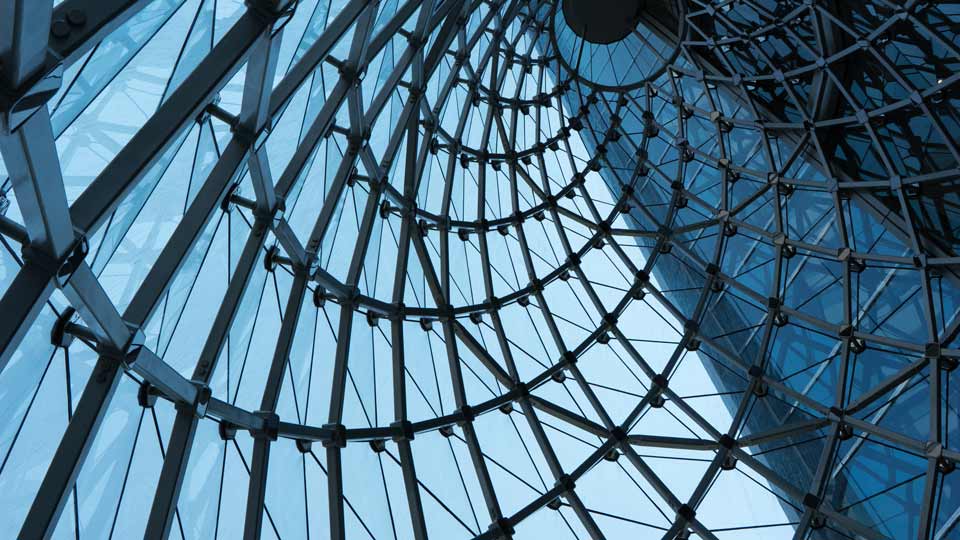 Widening access and raising awareness
Led by RREF and with huge support from the industry, Pathways to Property is making a huge impact on changing the face of the property industry.
Launched in 2012 with the purpose of widening access to the real estate profession, the Pathways to Property initiative aims to raise awareness of, and aspirations about, the range of careers available within the sector. The project engages with sixth-form students, their teachers and careers advisers to introduce the idea of real estate as a subject of study, and to provide a way for young people to find out about careers within the property sector.
Since launching, the initiative has engaged with thousands of students and teachers through school talks and careers activities. We launched an Open Online Course (OOC) in 2018 and so far, over 18,500 people have signed up.
We have held nine Summer Schools for students just completing their A-levels. Of the 802 students who have attended, 22% have gone on to study or work in property.