Reading research is dynamic, impactful and important. Working across continents, our researchers explore ways to tackle the biggest challenges facing our planet. Our research spans a vast array of subjects and its outputs shape and influence culture, policy, health, business and the environment around us.
The impact of our work is global. We are leaders and innovators in addressing climate change, improving human health, providing food security and understanding human culture. But with your help, together we can achieve so much more.
Donors play a vital role in accelerating research. Here we see just a few examples of how supporters have made a significant impact – helping us to translate research findings into real-world projects that are now improving the lives of thousands of people every day.
Supporting smallholder farmers
The PICSA Programme is training smallholder famers in the developing world, helping interpret localised climate and rainfall data to make more resilient farming choices.
Thanks to support from donors, PICSA is improving harvests and food supplies around the world. It is currently being implemented in 20 countries across three continents, working closely with development agencies and national meteorological services.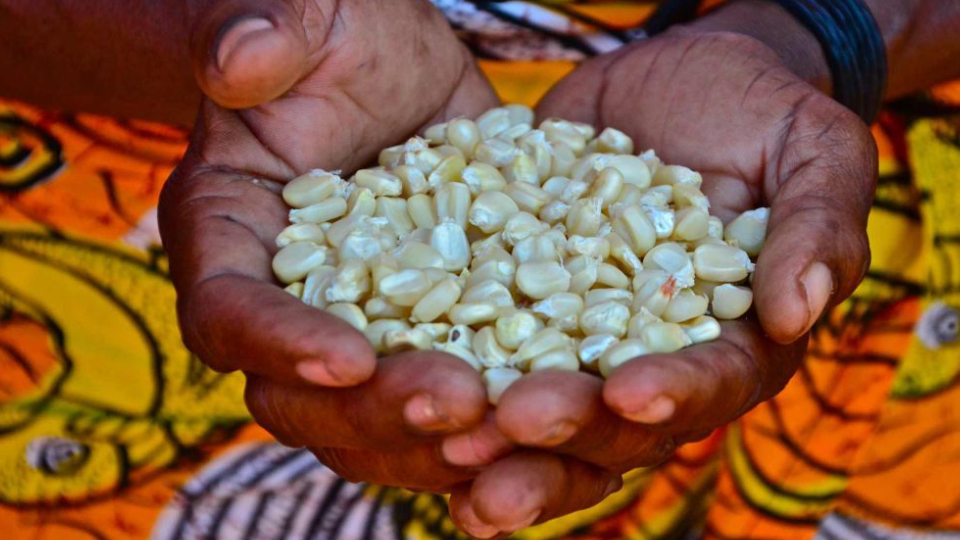 Pioneering new treatment for teenage mental health
Donors have transformed a pilot research project into a pioneering new treatment to help teenagers with mental health problems. Donors helped to develop Brief BA, a therapy designed specifically for young people which can be delivered in schools. This treatment has now been adopted by the NHS and has already reached 70,000 people.
Research scholarships
Postgraduate students are a vital part of our research community. University donors are partnering with us to provide scholarships that support the leaders and change-makers of tomorrow.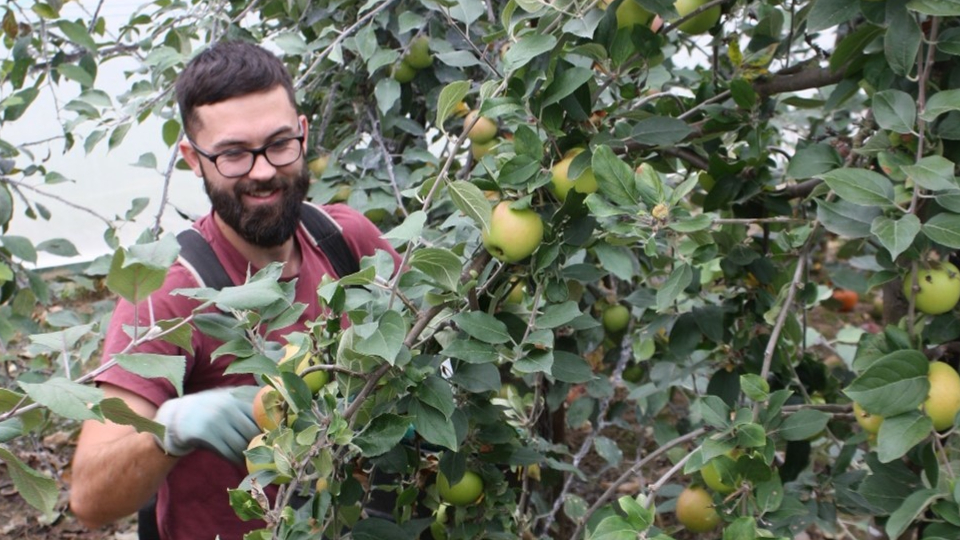 Tobias is an award-winning PhD researcher investigating how climate change is impacting apple production in the UK. He is currently exploring the relationship between changes in temperature and rainfall and how this affects the growing season and harvest.
"I am working with farmers on ways to improve the condition of their soil and improve its capacity to store carbon. I am discovering connections between micro-level soil organisms and farming processes and practices. These connections are profound and provide insights into ways that agriculture can become less damaging, and even a positive force for environmental good. I am honoured to be part of an optimistic and forward-looking sector that really can change the world for the better."

Erica, funded by a master's scholarship programme
You can make a vital contribution, helping sustain Reading at the forefront of new knowledge. Our supporters are vital collaborators to ongoing studies and to new ways of working.
Partner with us. You can make a real difference by supporting:
Fellowships – enabling global experts to expand their knowledge and communicate their findings
Pilot research projects – allowing the brightest minds to explore new ideas
Postdoctoral positions – accelerating innovative breakthroughs
PhD studentships – helping students to tackle the world's most pressing problems
Equipment for lab and field work in the UK and internationally

Get in touch
To discuss how your support can transform a project, please email giving@reading.ac.uk, or call +44 (0) 118 378 8006.
To discuss making a significant philanthropic gift to support Reading, please contact Hilary Spicer, Associate Director of Principal Gifts on h.spicer@reading.ac.uk, or +44 (0) 7765408586
Learn more about the wide range of innovative and thought-provoking research projects happening at Reading.

Your gift will create opportunities to make new discoveries.
Get involved
You can get involved and help our researchers make new discoveries through our citizen science projects, or volunteer to take part in a clinical trial. If you are local to Reading, check out some of our local community projects. We also run a range of fascinating public lectures and events which give an insight into Reading's research discoveries.