For students at Reading, this crisis is far from over.
Today's students rely on paid work to make ends meet. But since the start of the pandemic those vital part-time job opportunities have simply disappeared.
Paying the rent and finding money for essentials is now so much harder.
And for some, that challenge is far greater because their family circumstances have also been heavily impacted by the ongoing pandemic. Their parents are now out of work too, so there is no family safety net.
The final term in the academic year is always a challenging one for students. Exams are just around the corner and many students feel under pressure. We know it's also a time of financial worry as student loans have often run out, just when they are needed the most.
The Student Support Fund provides emergency grants to students in financial crisis; when they have run out of other options and dropping out of University is a very real possibility.
Money worries can impact on academic performance and be a tipping point for wellbeing concerns, so it's more vital than ever that help is on-hand.
This academic year has been far from ordinary. Help ensure all students can get through it. A gift today will make all the difference.
"For the last two years I've had a part-time job working in the Oracle shopping centre in Reading, but that all ended when lockdown started. I've been struggling to keep up with my rent since then.

Everything is unpredictable at the moment, but I just want to say that it's been a lot more reassuring to have had this help. The money I was given has made all the difference."

Olivia, third-year undergraduate student, November 2020
Whilst teaching remains mainly online, a good laptop and reliable broadband are more vital than ever. Yet we know that not all students can afford these essentials. There is a new Digital Support Fund to help the most disadvantaged students participate in online teaching and access resources, providing grants of up to £500.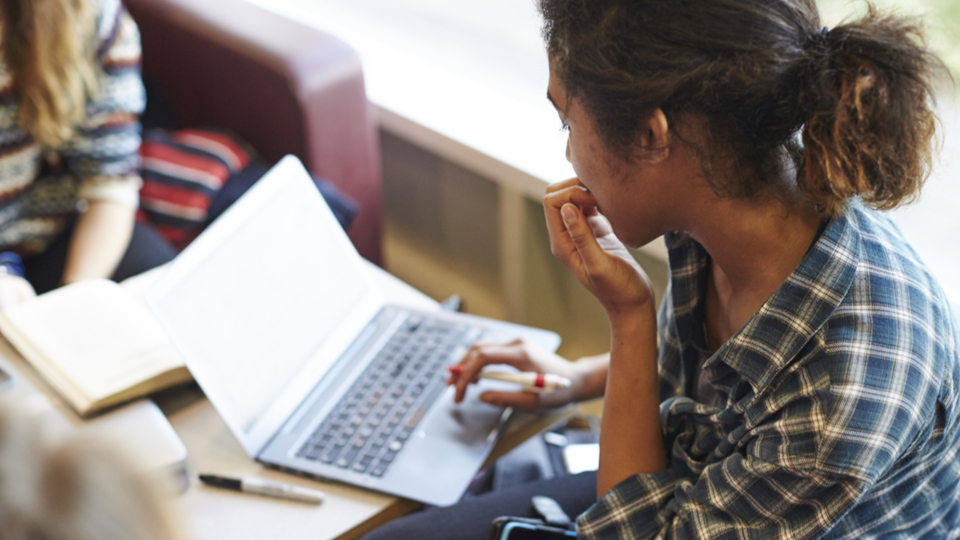 1 in 4 of our students come from a very low income household and many are now desperately worried about the weeks ahead.
Reading students are intelligent, resilient and resourceful, but they have already exhausted their back-up plans.
Here's how you can make a difference:
£2,000 will get a student in crisis back on their feet again
£1,000 will cover the cost of an emergency flight home for an international student
£500 will fund a Digital Support Grant for a student from a very low income household, enabling them to buy a laptop and have full access to online learning resources
£450 will pay a month's rent for a student
£80 will ensure a student gets a copy of the essential core text book on their reading list
£25 will help a student with their weekly grocery shop.