Students at the University of Reading need your help. More than 1 in 4 students at Reading are from low-income households and the cost of living crisis is hitting them especially hard.
This year, requests for help are higher than ever and students are really struggling to pay for essentials like rent and food.
Since August 2022 we have received over 600 applications to the Student Support Fund from students in financial difficulty. We've also supported over 150 students using our Essentials Cupboard (our mini foodbank) and nearly 170 students needing a £50 digital supermarket voucher for support.
Second year student Phebe is studying to become an Physician Associate to practice medicine. She had prepared for the year and had carefully budgeted for living costs, with the support of her mother, when a health crisis turned her world upside down.
Phebe received an emergency grant to cover her living costs while her mother was in hospital. The funding enabled her to pay her rent, buy food and spend time with friends again.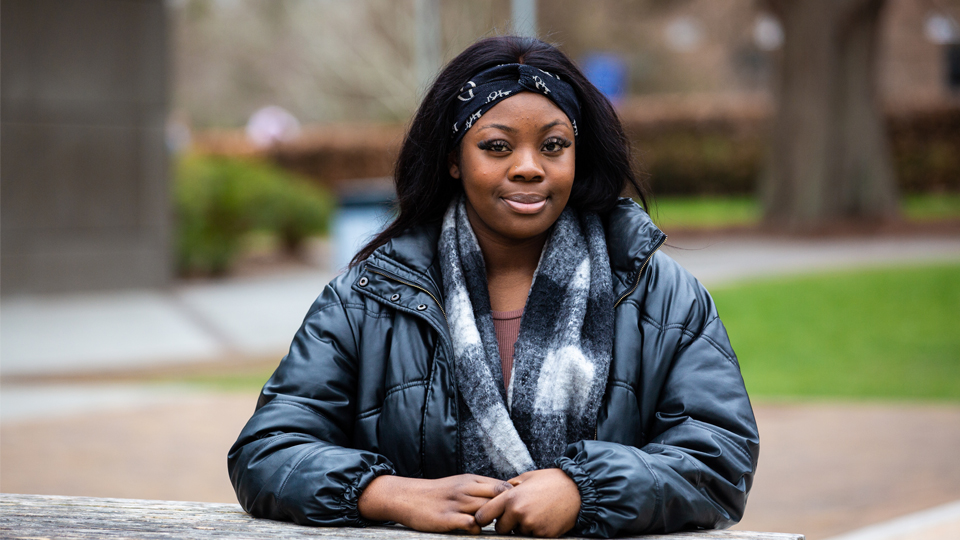 Like most of our students, Phebe's student loan doesn't cover her living costs. Without additional support, Phebe can't afford to pay her rent or bills.
The Student Support Fund provides emergency grants to students in crisis, when they have run out of other options and dropping out of university is a very real possibility. You can provide the necessities when students have no one else to turn to.
With costs on the rise, students have even less room in their budgets for emergencies. Your support will help more students like Phebe to overcome financial difficulties and receive the support they need.
Please give a gift today and help more students like Phebe to overcome financial emergencies.
How your gift will help:
£400 will fund a month's rent and get a student in crisis back on track
£200 will help a student cope with rising fuel bills
£94 will provide a campus meal plan for a finalist during their exam period
£50 will provide a supermarket voucher for someone who is struggling
£30 will help stock the Essentials Cupboard, providing immediate help to vulnerable students