Some users have issues with opening PDF content within Google Chrome. Chrome's default setting is to have the PDF open in a new tab. Unfortunately this sometimes can prevent larger files from fully loading, leaving users unable to view necessary course content.
To resolve this, change the settings within Chrome to download the PDF , and open using Acrobat or another reader.
How to Change PDF Content Settings
In a Google Chrome window, go to Settings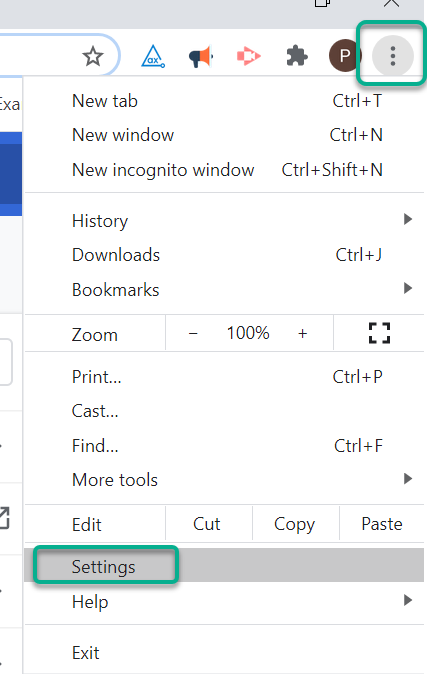 Scroll to the Privacy and Security heading and select Site Settings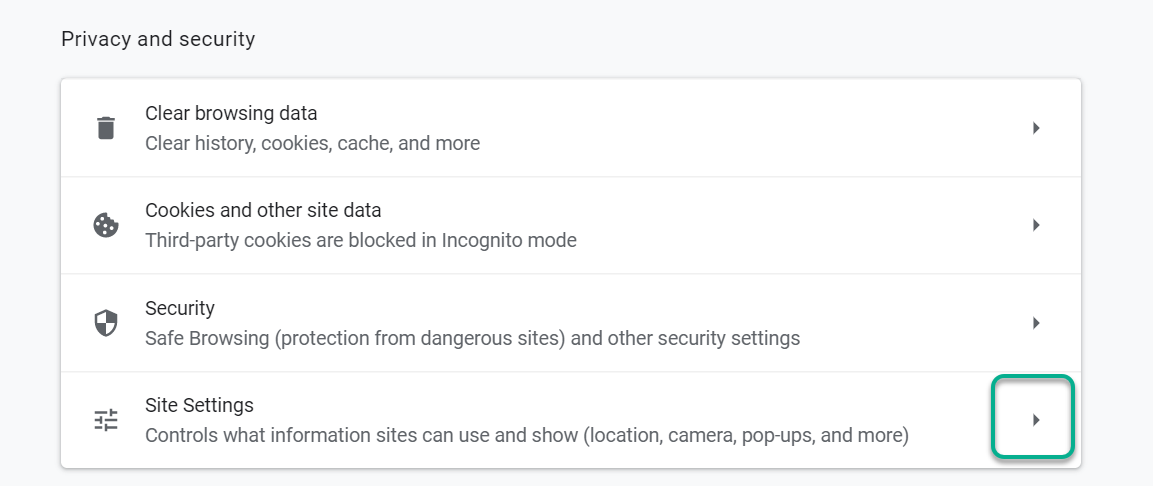 Within Site Settings, open the additional settings menu . Select PDF Documents.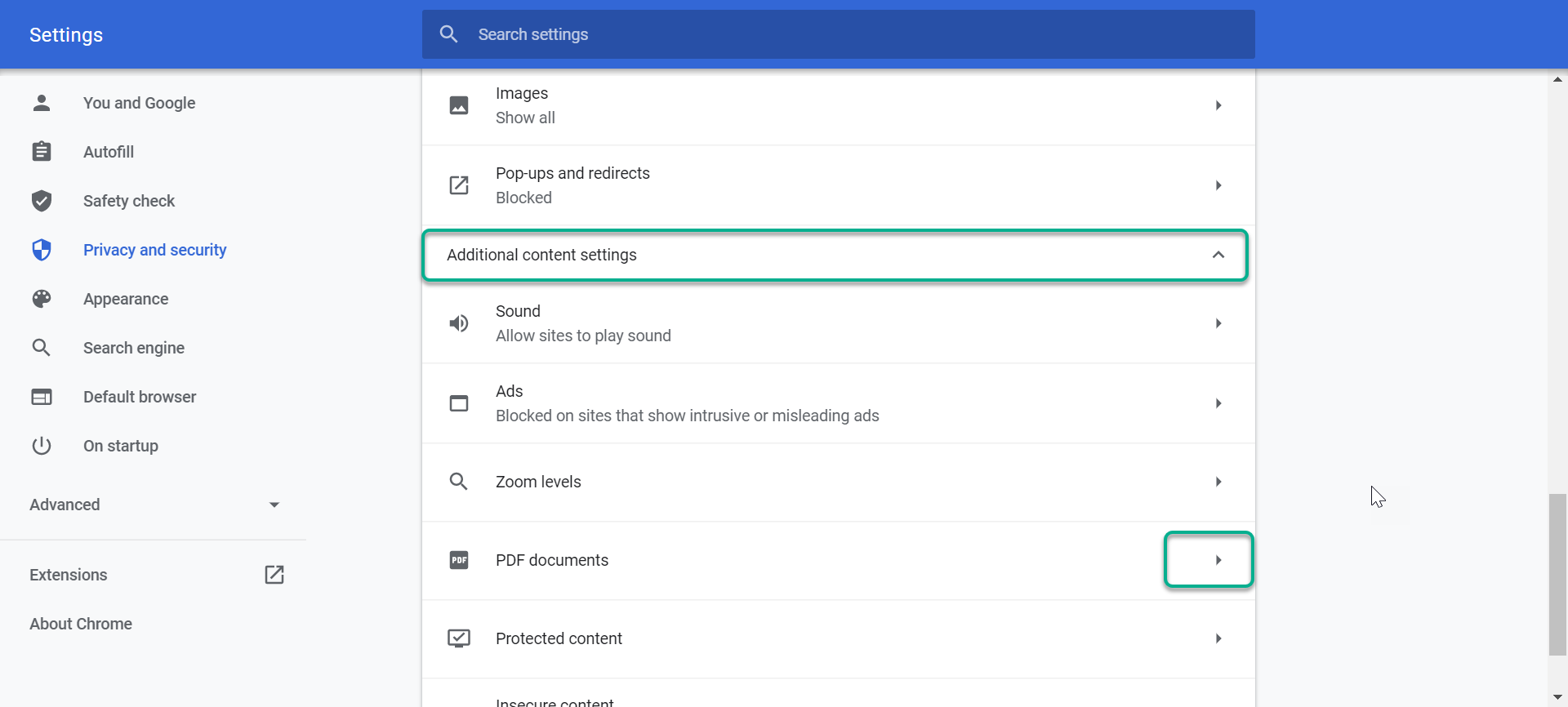 Select to ON (Blue) to allow PDFs to download to your device.

How to Open PDFs in a New Chrome Tab
To reverse the process, follow the above steps.
In PDF Documents, make sure the selector is OFF (Grey) and this will open PDFs within Chrome