Blackboard Groups are a way of organising students on a Course.
Manual Enrol groups
These groups are designed for instructors to add students to groups directly.  For example if you had pre-timetabled groups you could use this method to create them; or if you desired to choose certain students for specific groups.
Setting up a manual enrol group
Go to Control Panel > Users and Groups > Groups.
Click Create > Single Group – Manual Enrol
You will see the Group Name and Description to fill in.
You can choose whether to make the group visible to students.

 You can associate tools to group, allowing you to have blogs, discussion boards and send emails to the group.  These are selected as default.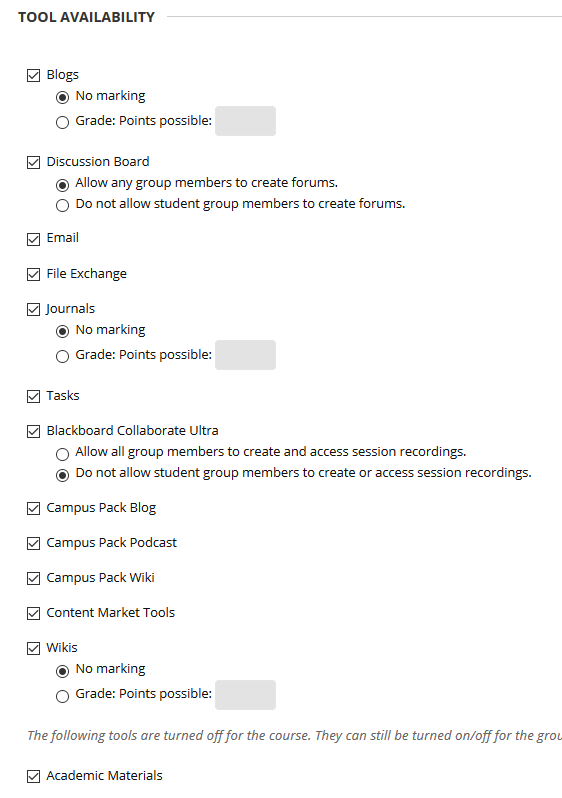 You can assign all or none of these tools to groups.  Note that Blogs, Journals and Wikis have a further option to allow grading.  These create grade centre columns within the course for the group(s) associated with them.

4. Select whether to make a Smart View for your group. This will help filter the grade centre for any assessment.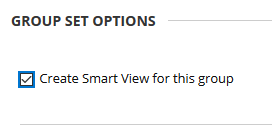 5.    Click Add Users to select users from your course.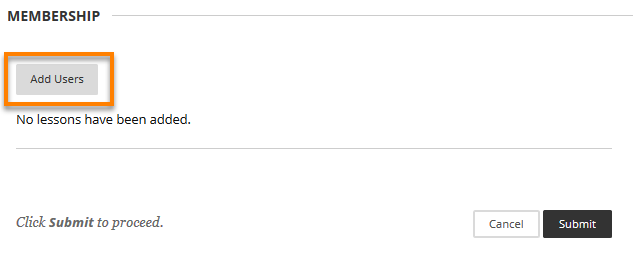 5.    A window will open within which you can select the students you wish to add to the group.  These will then display at the bottom of the screen.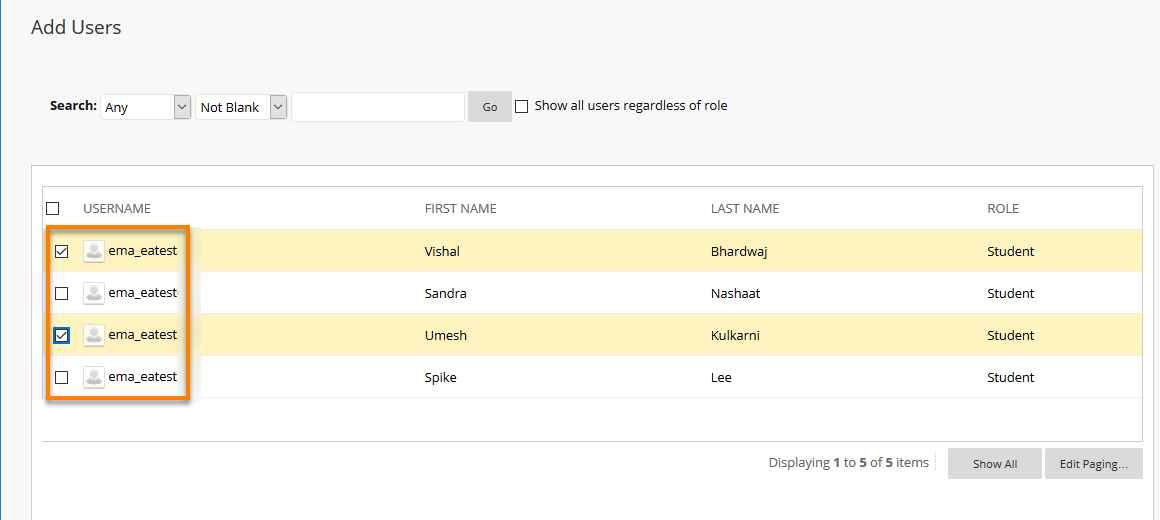 6.    Once you are satisfied with the information and settings in the group Click Submit and the group will appear in your groups list.

---
Page last updated on March 8, 2019 by andyturner
---