Introduction
Welcome to the Student Academic Transitions Toolkit! This has been set up to share information and good practice for staff on how to support our students as they join the university and progress on to the next parts of their programmes (so, new and returning students).
The Toolkit is based on the outcomes of a Working Group (WG) comprised of colleagues from across the university who collaborated in the summer term of 2021. In a short space of time, we gathered information from students (current and prospective), colleagues across all schools and relevant functions, and from across the sector (conferences, publications).
The result is this Toolkit. As you can see from the links below, the Toolkit includes sections on what students/Year13 pupils told us; resources and suggestions for staff (with examples of good practice); resources for Academic Tutors and for students themselves; and up-coming academic transitions events for staff. Our focus was on academic transitions, but staff and students told us that they were also concerned about social aspects of university, so we have included a short section on this signposting to relevant resources – Connect & Belong, for example.
In the WG, we were very aware that there is much more that can be said around student transitions, and the plan is for this Toolkit to be a dynamic website, with new ideas added as we receive them. You can use the Toolkit's Share your ideas section to post comments, suggestions and examples of supporting academic  transitions from your own practice, so please do contribute to developing the resource and sharing your practice with others.
This web page is being hosted and maintained by CQSD but if you have any questions or observations, please  email Clare Furneaux (SAT WG Chair) in the first instance: c.l.furneaux@reading.ac.uk.
A final note:  many thanks to the colleagues who contributed to this work at a busy time. And to those of you who will kindly get in touch with further ideas in the future.
Clare Furneaux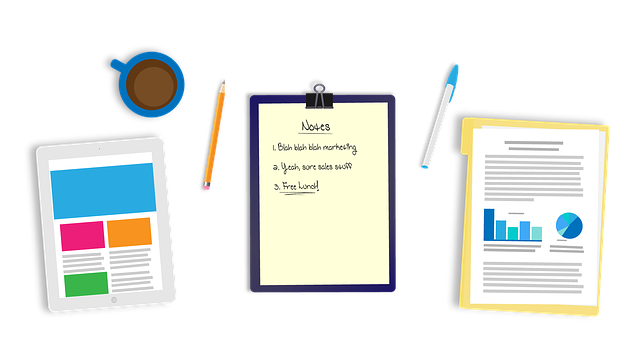 ---
➡️ Student Academic Transitions Toolkit
---
Questions & Comments?
If you have a query about supporting student academic transition, please contact Professor Clare Furneaux (Chair of the SAT Working Group), email: c.l.furneaux@reading.ac.uk.
If you have an observation or suggestion for an addition to this Toolkit resource, or find a broken link, please contact Dr Jo Cordy (Academic Developer), email: j.cordy@reading.ac.uk