EMA Integration Checklist (Word document)
Setting up assessments correctly in RISIS is crucial to the success of the integration. RISIS user guides are held on the RISIS portal.
Once logged in, go to Helpdesk

then View SIS Helpdesk FAQs.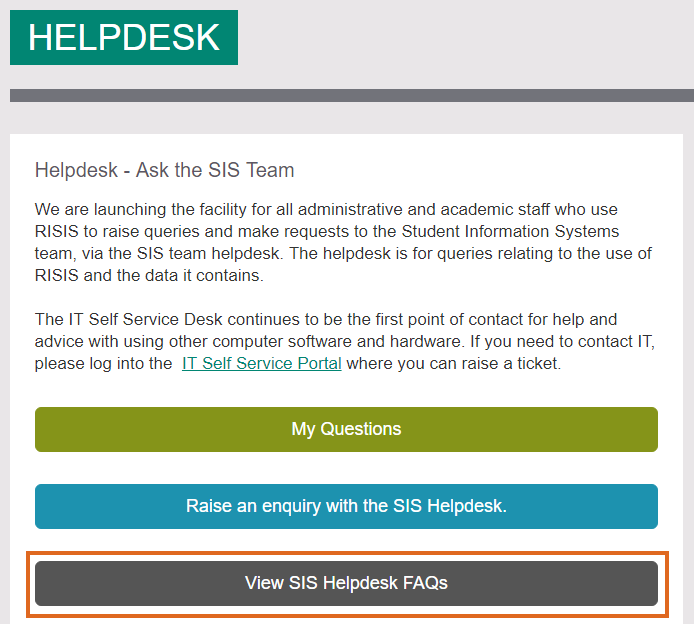 Then either search for an answer, or scroll down to EMA – Sub Modular Assessment.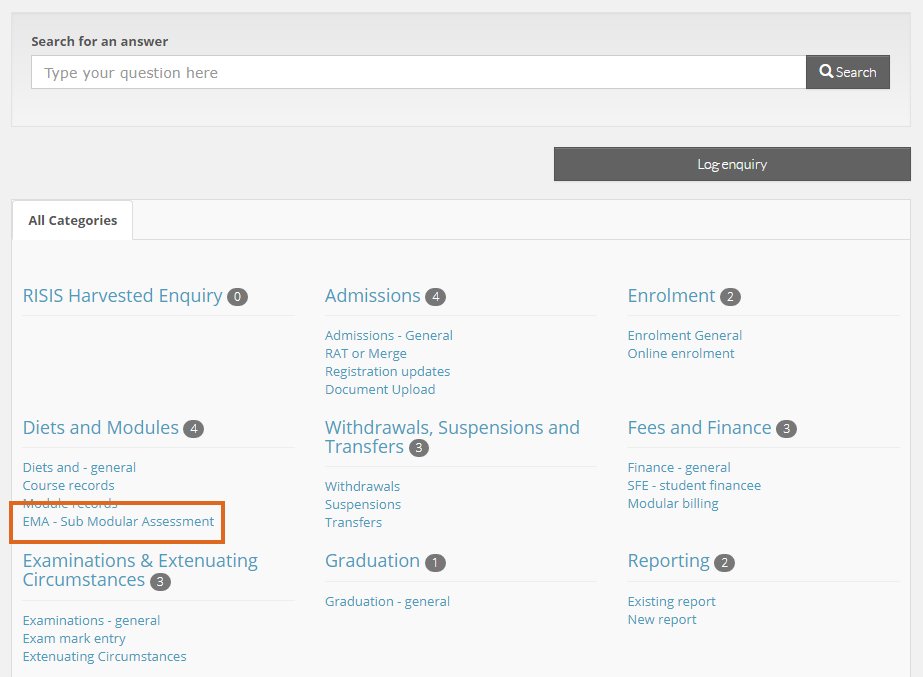 If you do not see the first image, then follow this path:
Open the HelpDesk select 'My Team Summary'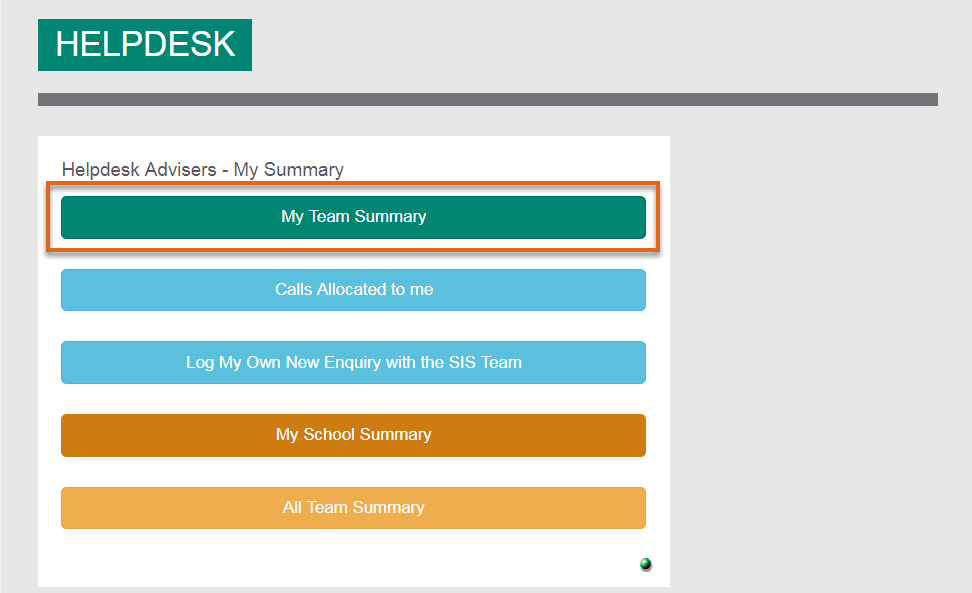 On the next screen, find 'FAQs' and then 'All FAQs'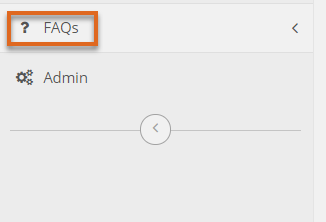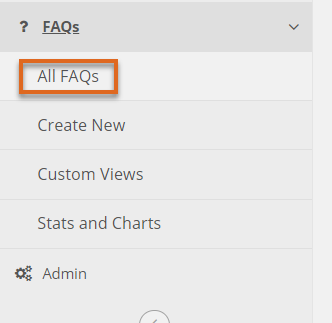 Locate EMA – Sub Modular Assessment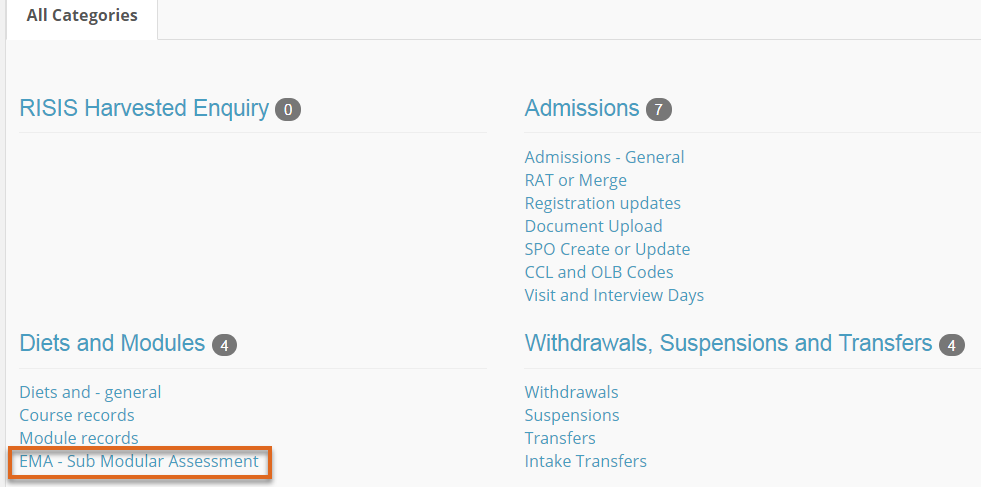 ---
Page last updated on November 1, 2022 by Asif Muhammad
---