If you attempt to submit to a Turnitin assignment via Safari on macOS you may experience issues such as the file never uploading or getting stuck on the loading screen.
We have raised this with the Turnitin engineers and they have come back to us with the following advice:
Go to the Safari Preferences > Privacy tab > Manage Website Data.
Look for an remove the three cached websites below:

– googlesyndication.com
– googleservices.com
– turnitinuk.com or turnitin.com

Close and reopen Safari.
Try submitting again.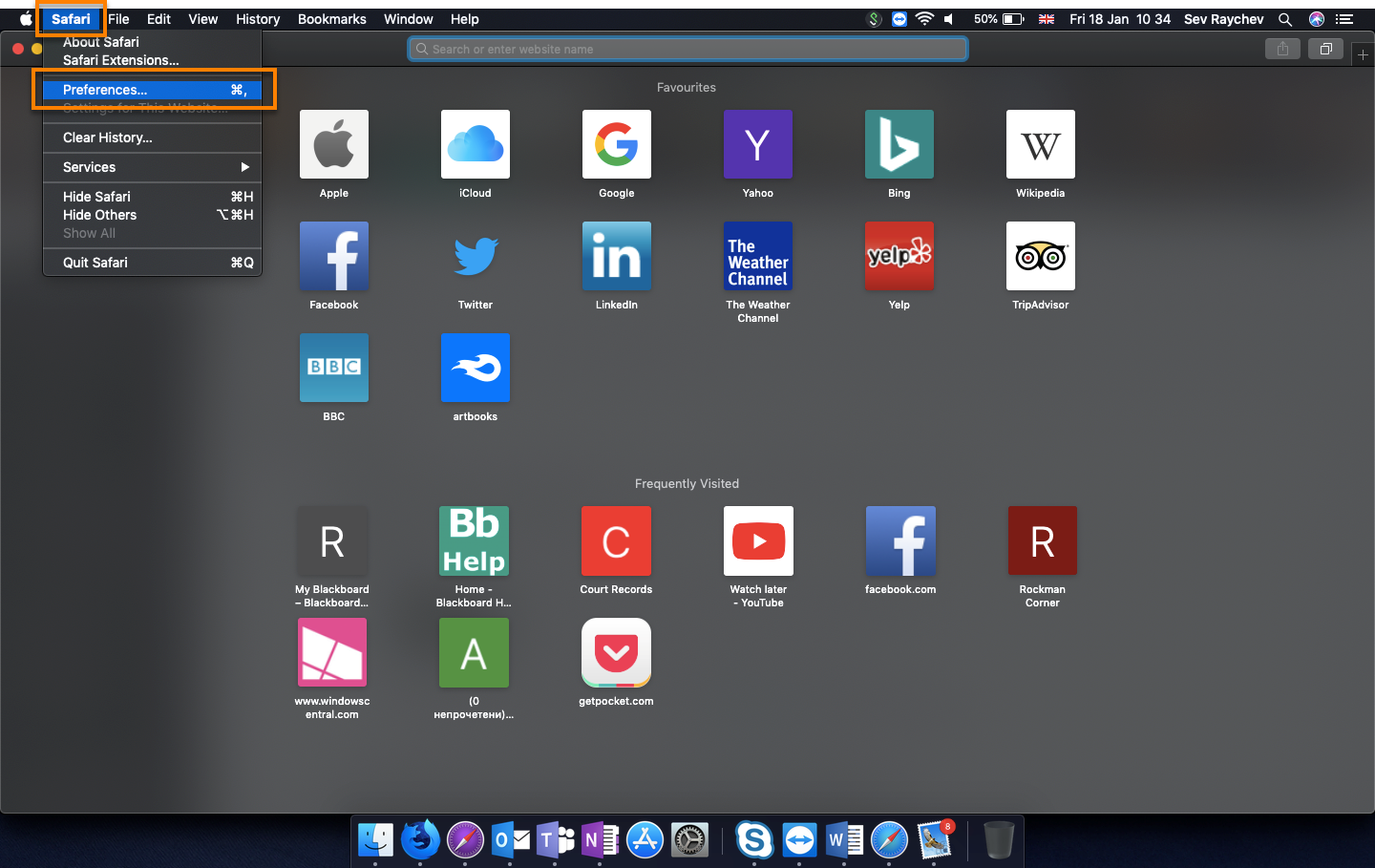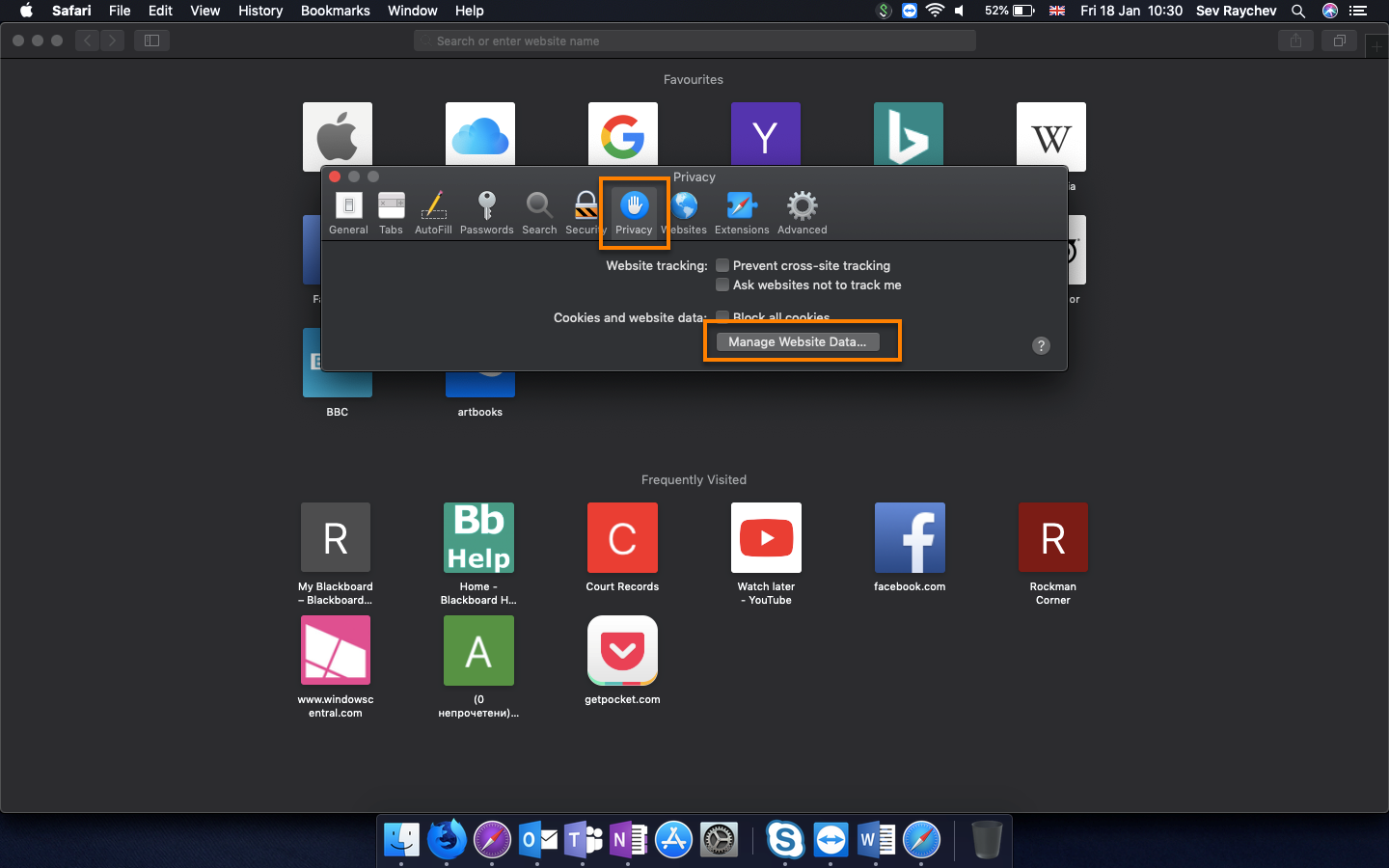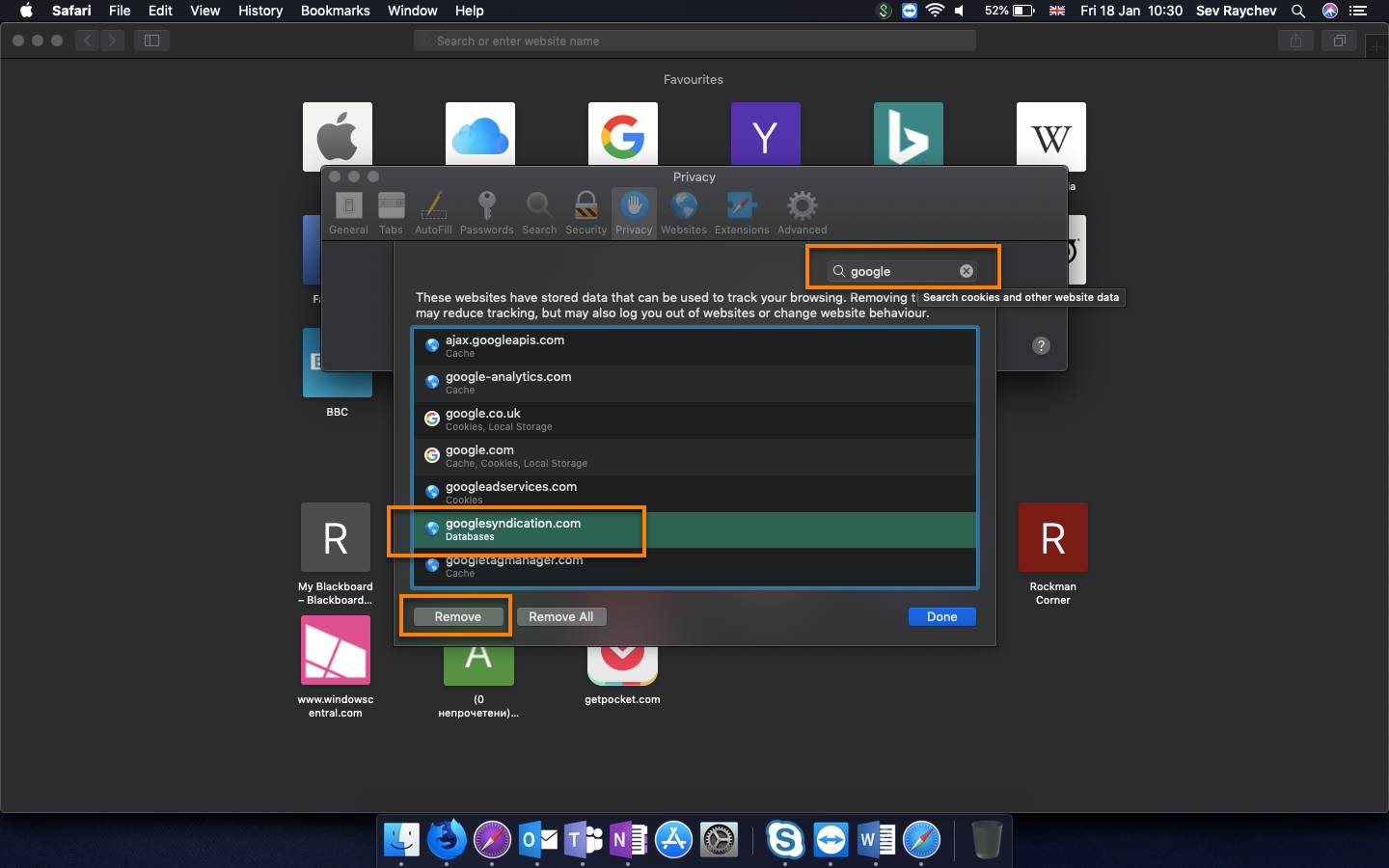 ---
Page last updated on January 18, 2019 by Sev Raychev
---