October is Black History Month – a time to celebrate the history, achievements and contributions of Black people across our communities. This year's theme, Saluting our Sisters, highlights Black women who have had contributions ignored, ideas appropriated, and voices silenced throughout history.
Throughout the month you can join us at the University of Reading and across the Reading community, as we celebrate Black History Month with an array of educational, inspiring and insightful events.
LIBRARY DISPLAY AND RECOMMENDED READING
Ongoing throughout October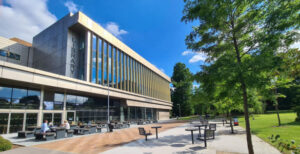 An exhibition from the UK:BHM organisation can be viewed in the library foyer throughout the entire month of October. The exhibit will feature inspiring Black women from throughout history and will offer recommended reads for those wanting to learn more about Black history.
The exhibit is free and open to all.
THROUGH A DIFFERENT LENS – CELEBRATING BLACK HISTORY
Thursday 12 October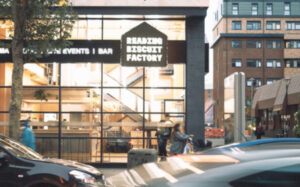 Visit the Reading Biscuit Factory to celebrate Black history by supporting Black filmmakers. In partnership with Through A Different Lens and hosted by the Reading Biscuit Factory, join us for a night of short films produced by Black filmmakers, from 18:30–20:30.

The evening includes a Q&A with the creatives and you can enjoy the incredible flavours of local food.
Limited tickets are available so registration is mandatory. Book tickets now or for more information contact Jocelyn.
THROUGH A DIFFERENT LENS – SCREENING OF RYE LANE
Friday 13 October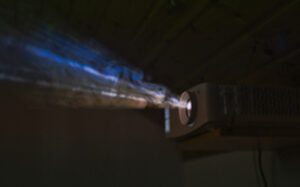 The Reading Biscuit Factory, in partnership with Through A Different Lens, brings to you a screening of Rye Lane – The British romantic comedy directed by Raine Allen-Miller in her directorial debut. Set in South London the film follows two strangers, both going through recent breakups, who spend the day together after a chance encounter. Watch the trailer.

The evening will be followed by a Q&A and talk about on-screen representation of Black British People in Film.
Rye Lane will be showcased from 18:30–20.20 at the Reading Biscuit Factory.
Limited tickets are available so registration is mandatory. Book tickets now or for more information please contact Jocelyn.
ZINE MAKING
Tuesday 17 October
Join us at the Student's Union to contribute your own page to our zine!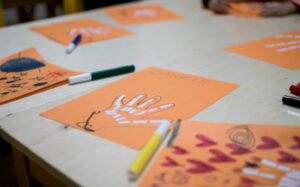 You can drop into the Student's Union from 13:00-16:00 to join in a collaborative effort to create a Black History Month zine. Everyone who drops in can make a page – relating to Black History and/or Black Pride – that will be collated into a document and shared.
The event will be held in the Student Opportunities Room 2 (at the back of the Students' Union building). For more information contact Gabe James and Kayleigh Fryer.
IN CONVERSATION WITH DR DEBORAH HUSBANDS
Thursday 19 October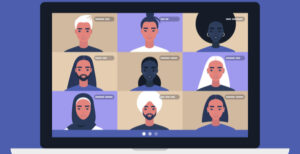 We're joined for a special online event by guest speaker Dr Deborah Husbands, from the University of Westminster. The event will share expert insights about lived experiences and how these have informed work in race equity, the impact of the BME network on colleagues, and about the reach and impact of the Black History Year initiative.

12:30–13:30, Thursday 19 October, online.

Open to all and free to attend. Register to attend or contact Events for more information.
BLACK ARTS SHOWCASE
Thursday 19 October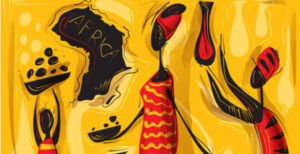 Head down to 3Sixty to view the exhibit of amazing and varied talent from Reading's Black students and local Black performers and creatives – including art, poetry, music, dance.
The exhibit showcase can be viewed from 16:00–23:00.
For more information contact Kayleigh or Gabe.
If you're interested in performing or submitting some art or poetry yourself, please contact Kayleigh.
SHOW RACISM THE RED CARD'S ANNUAL WEAR RED DAY
Friday 20 October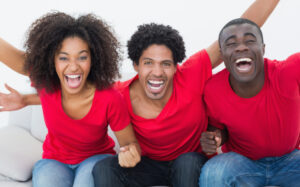 Show your support and join the thousands who fight racism by wearing red! In 2022, an incredible 440,000 individuals registered with the anti-racism charity Show Racism the Red Card and pledged to join Wear Red Day.  

This month you can be part of the team by wearing red on 20 October. Share your photos with us on Facebook, Instagram and Twitter and use the hashtag #WRD23 or you can email them in at alumni@reading.ac.uk.
HARRIET (2019) FILM SCREENING
Wednesday 25 October
You can watch a free film screening to honour this year's Black History Month theme, Saluting our Sisters.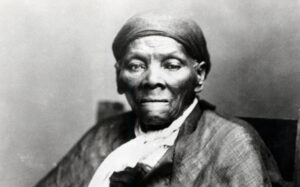 The film features the moving story of Harriet Tubman. A thrilling and inspirational tale based on the life of an iconic American freedom fighter, this film tells the extraordinary story of Harriet's escape from slavery and transformation into one of America's greatest heroes.

Screening at 19:00 in the Minghella building, Whiteknights Campus.
Open to all and free to attend. Book tickets now or contact the BAME Network for more information.
SALUTING OUR SISTERS
Thursday 26 October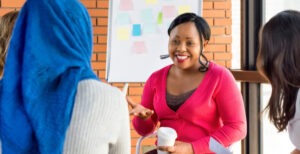 This special session will be dedicated to phenomenal Black women and aligned to the 2023 Black History Month theme: Saluting our Sisters. The session will focus on learning from their expertise and celebrating their accomplishments as innovators and real life changemakers.
The session will be held from 12:00–14:00 on Whiteknights campus with light refreshments provided.
The event is free to attend and open to all, but booking is essential.
If you have a story you'd like to share or you're doing something to celebrate Black History Month then we'd love to hear from you – email us at alumni@reading.ac.uk.