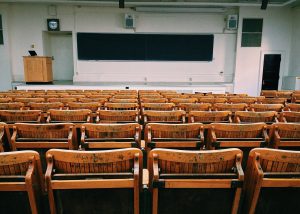 Thursday 26th April, The EMA programme will be hosting an EMA Online Submission and Marking Introduction session, from 12:30 to 13:30 in Carrington 201.
The key aims of the event are:
-To provide an opportunity for academics to hear about the ways in which the EMA Programme is enhancing Electronic Marking and Assessment within the University.
-To give academics an opportunity to hear how this will impact them and hear from our Early Adopters that have already been through the transition.
-To give staff an opportunity to see examples of how the functionality of marking tools can help them.
-To provide an opportunity for staff to ask questions regarding the changes.
-To hear how processes within the support centres will change and provide greater clarity around roles and responsibilities.
You can book your place at the event via Employee Self Service, here.
We look forward to seeing you!