Support Our Work
The University of Reading is committed to providing adult and paediatric speech and language clinics on campus, supporting the local community whilst training the next generation of therapists.
We are proud that our services can be offered free of charge. If you wish to donate, we are always looking to enhance and develop our clinics and will use your support to provide additional resources.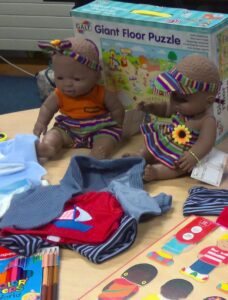 Thanks to donations the clinic has received recently, we have been able to update our toys and resources to be more inclusive and relevant, to reflect and embrace the rich diversity of families and individuals who visit our clinic.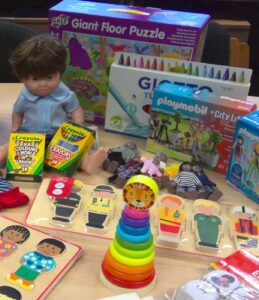 Thank you!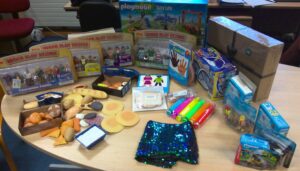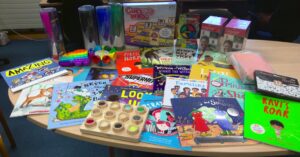 The University of Reading is an independent corporation with charitable status (reference X 8145), so if you would like to make a gift and are a UK taxpayer, your generosity can be boosted further thanks to Gift Aid.
Thank you for your support.