We are excited to announce that we are hosting an exclusive Supporter Appreciation Evening to recognise our supporters, and how they are helping us deliver great impact on both a local and global scale.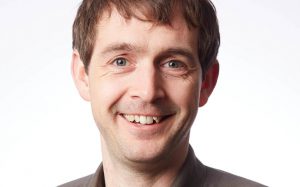 The event – which is taking place on Saturday 19 March from 16.30 to 19.30 – will start with a speech from esteemed climate scientist, Professor Ed Hawkins MBE, who will address how climate change impacts all of us and what our experts are doing to raise awareness of the world's most complex issue.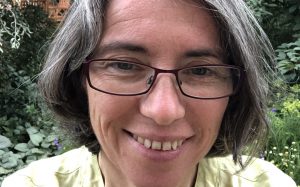 Shortly after the Director of Student Services, Dr Paddy Woodman, will give an overview of the impact that your generous support is having on students who are struggling with financial hardship.
Following the speeches, there will be an opportunity to explore exhibits that showcase how our supporters' generosity is helping other key projects across our community – from Archaeology to the Boat Club.
Register for the event, discover more about Ed Hawkins' research, or find out more about the Digital Support Fund.
Thank you for all that you do to support the work of the University of Reading.