Here is a selection of the type of projects we undertake to ensure we meet our carbon reduction commitments. Hover over a photo to read about what we're doing. If you would like additional information on any of the projects below, or a more comprehensive list of all our projects, do feel free to email us.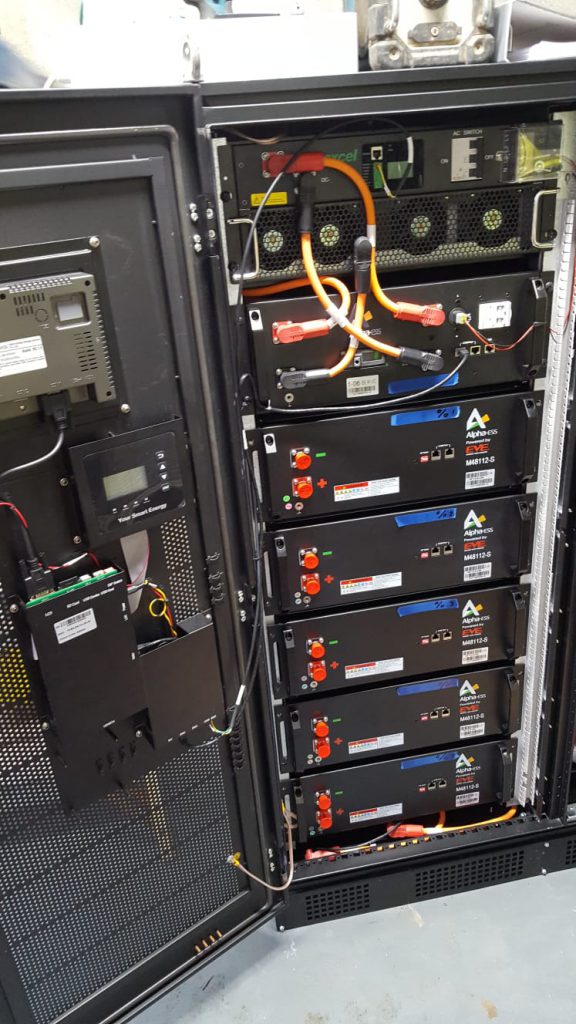 Battery Storage
Working with Omnio Energy and our own School of the Built Environment, we've installed a 30kW battery bank. This allows us to respond to fluctuations in the National Grid and help to smooth electricity demand - leading to a more efficient system.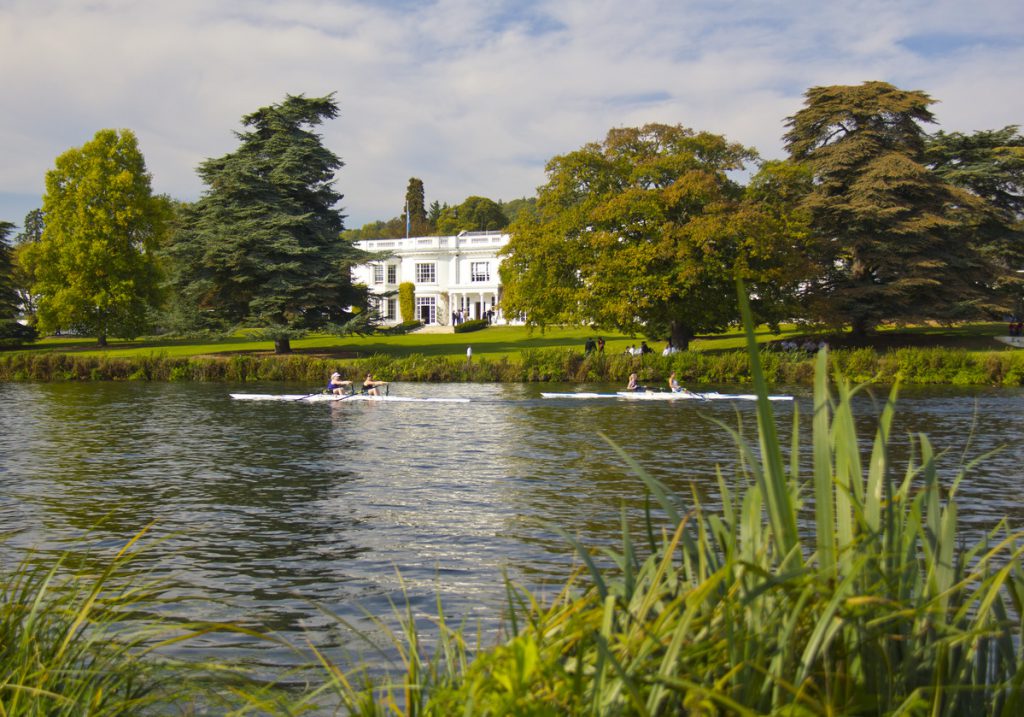 Water Source Heat Pump
We are currently exploring the potential for an innovative water source heat pump at our Greenlands campus. This would transfer heat from the river Thames into the buildings, reducing the need for oil fired boilers. It's an exciting project but complicated due to many planning, heritage and environmental considerations.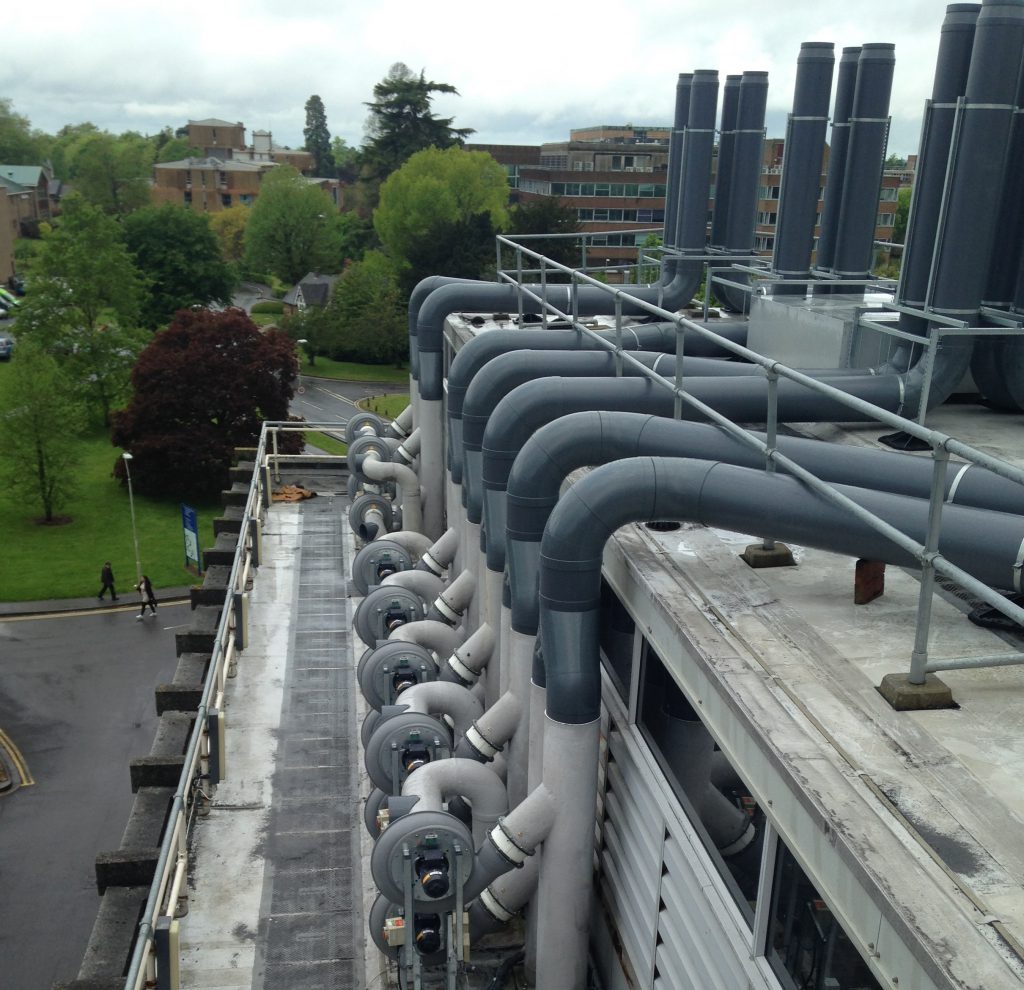 Compressor Upgrades
Compressors in Chemistry and Harry Nursten have been replaced for more efficient, variable speed equivalents. This is delivering annual savings of 66 tonnes of carbon dioxide equivalent and delivering a payback on the investment in just 3.7 years.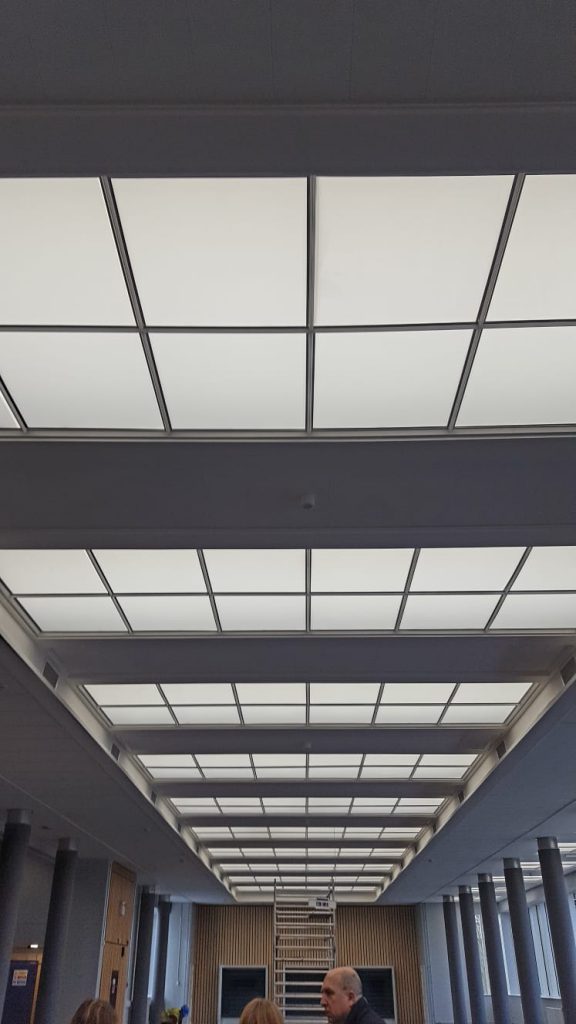 Lighting Replacements
One of the most noticeable types of project we undertake is lighting replacements. By replacing old, inefficient lighting with new LED technology, we can see significant reductions in energy usage. In addition, by installing effective controls, we can make sure the lights are only on when needed.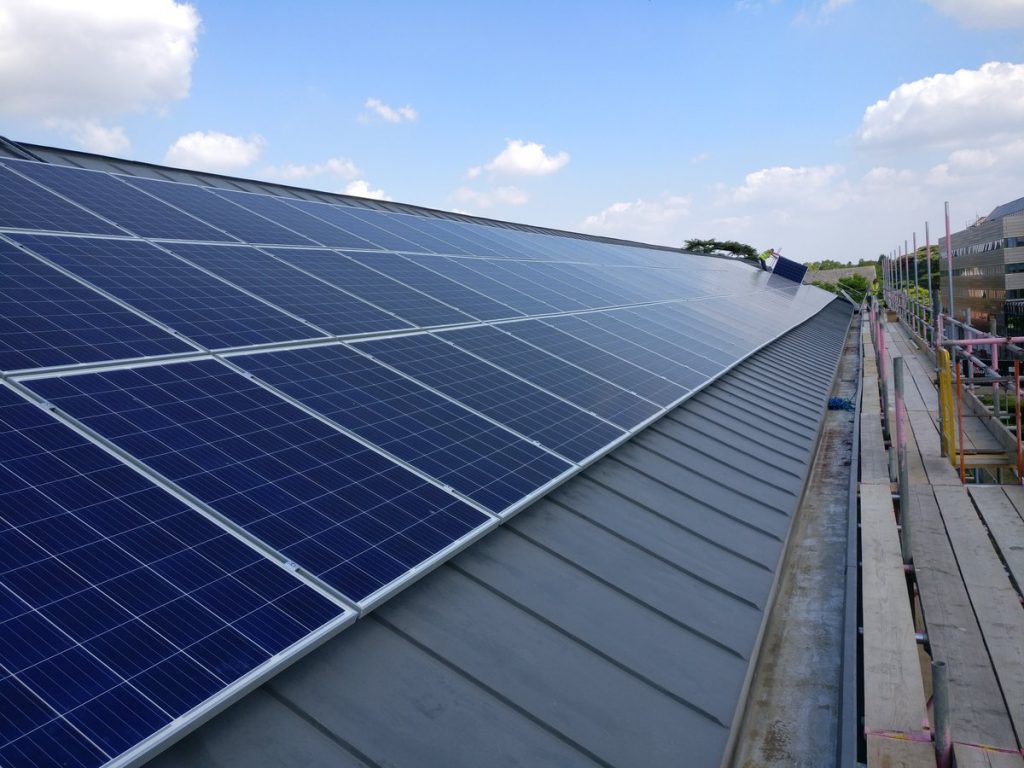 Solar Panels
We currently have 250kWp of solar photovoltaic panels across our estate, generating renewable electricity from sunshine. Buildings with solar arrays include Carrington, Estates, SportsPark Pavilion, and the accommodation at our Greenlands campus, and in summer 2018 we installed "subsidy free" solar on Edith Morley and Wager. We've got more in the pipeline, so look out for new arrays at our London Road campus very soon.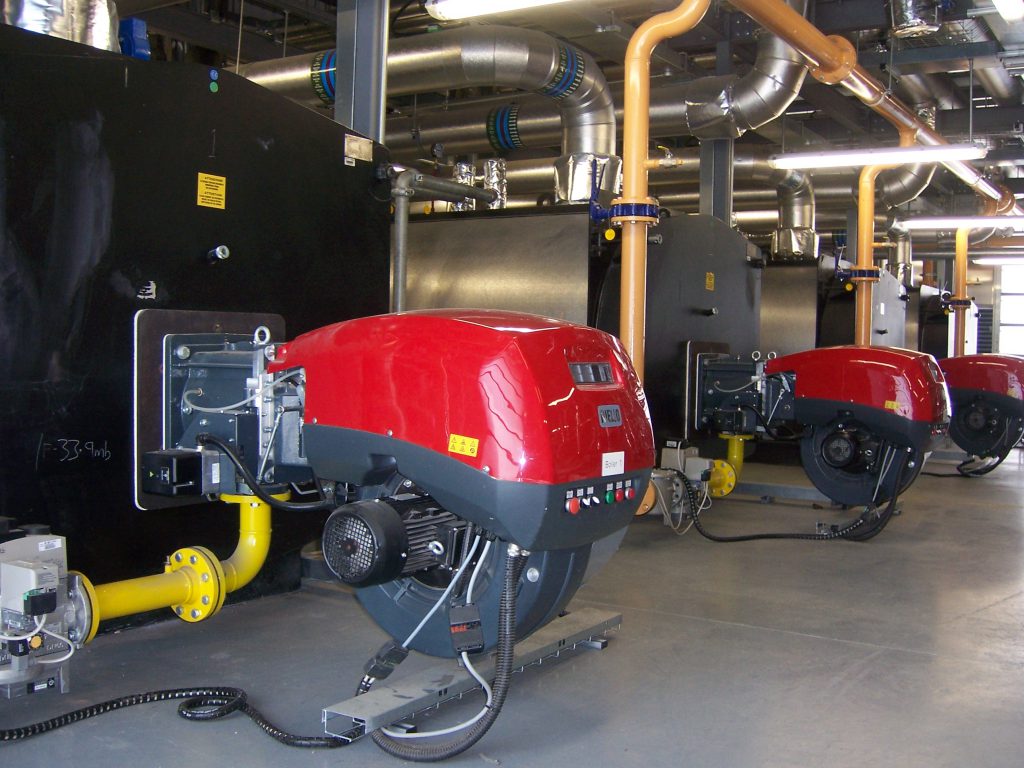 Whiteknights Energy Centre
The Energy Centre on our main campus houses a Combined Heat and Power (CHP) engine which generates low carbon electricity and heat. Together with four efficient boilers and two large heat storage tanks, the Centre provides efficient heating to sixteen buildings via a district heating network. Each year this saves £300,000 and reduces our carbon dioxide emissions by 1,000 tonnes!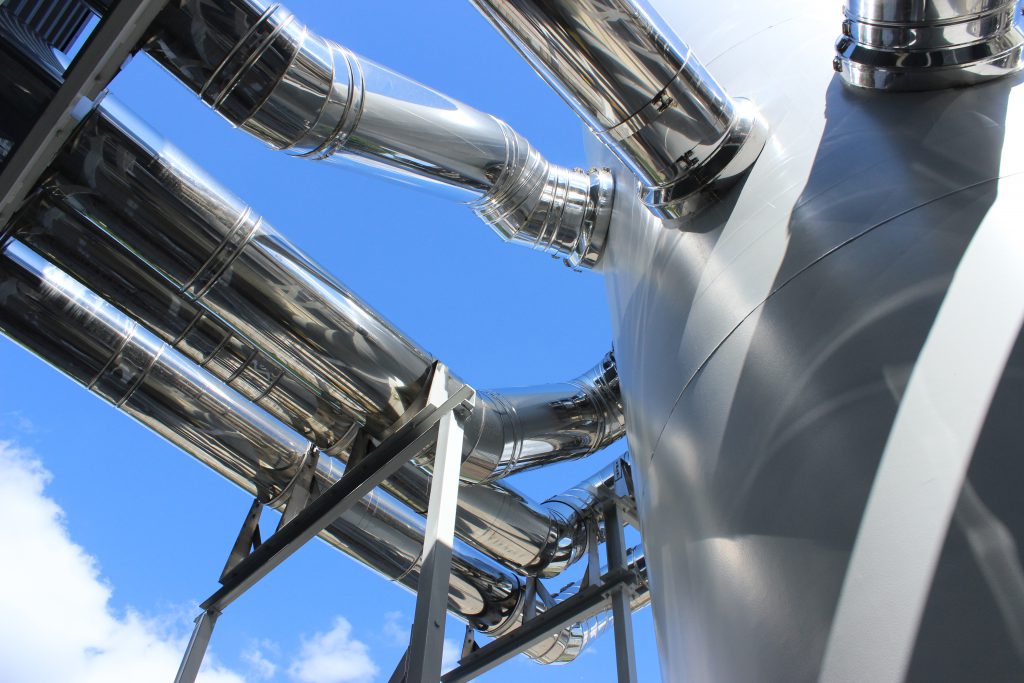 District Heating Network Extension
In summer 2018 the Whiteknights district heating network was extended to provide low carbon heat to the Chemistry Research Wing and the Hopkins building. This is expected to save 163 tonnes of CO2 and nearly £50,000 per year.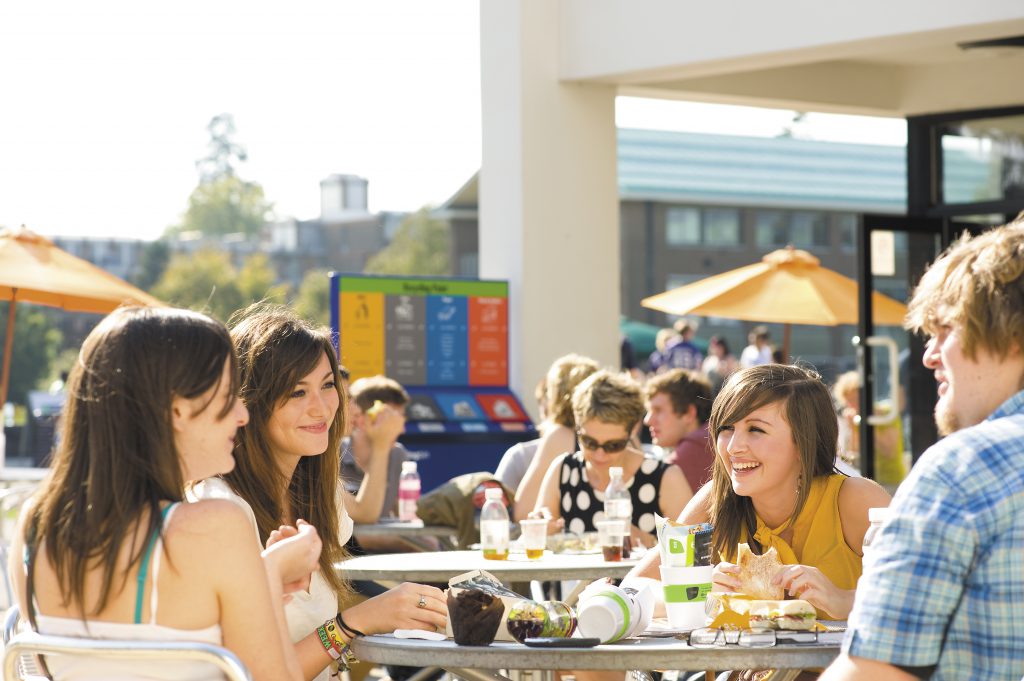 Behaviour & Awareness
We've held popular events including 'Blackout' switch off evenings and the 'How Long Can You Go?' competition, which demonstrate the potential for energy savings out of hours and during close periods such as Christmas. Increasingly, switch offs are being automated too, with the rollout of the PC power management software to increase savings.
Fume Cupboard Energy Efficiency Video