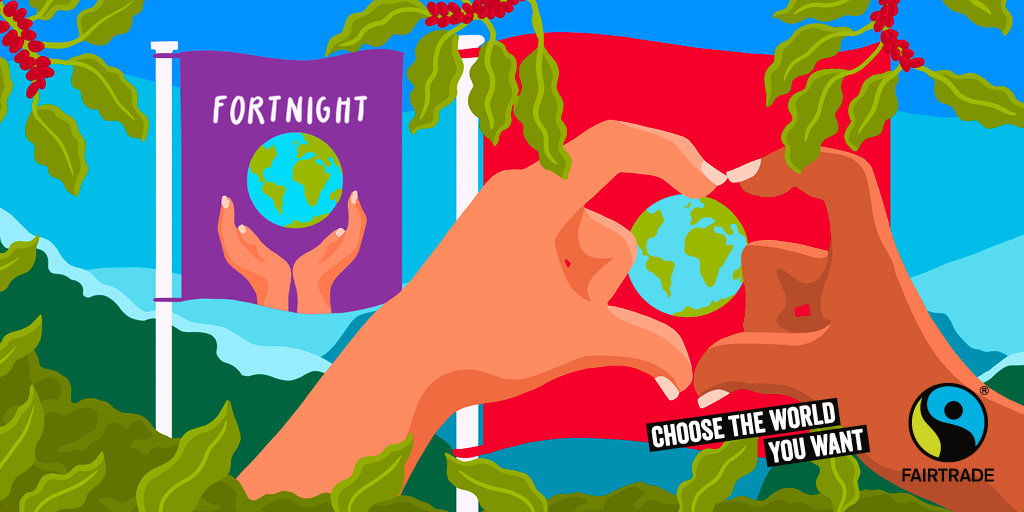 What is Fairtrade?
"Choosing Fairtrade is a simple way to make a difference to the lives of the people who grow the things we love." www.fairtrade.org.uk/What-is-Fairtrade/What-Fairtrade-does
Fairtrade is about improving the livelihoods of the farmers and workers who grow the things we love by paying fair prices which reflect the true cost of production; enabling a decent standard of living. Fairtrade also encompasses social justice and sustainability, empowering farmers and workers to improve their living standards, the welfare of their community and our shared environment.
University Commitment to Fairtrade
The University of Reading is committed to supporting, promoting and improving understanding of Fairtrade to provide a positive impact.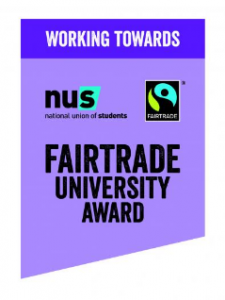 We are currently working towards recertification after the new Fairtrade University and College Award was introduced.
Please follow the link below to view the full content of the University of Reading's Fairtrade policy:
What are we doing to support Fairtrade?
We participate in Fairtrade Fortnight each year to raise awareness of fair trade.
All of our University Catering Outlets on Campus offer Fairtrade teas and coffees.
Where possible, Fairtrade products are available for sale in all of our University and Student Union Catering Outlets.
Fairtrade Steering Group
Our Fairtrade Steering Group was established in 2004 with the purpose of increasing consumption of Fairtrade products on campus, and improving knowledge and understanding of Fairtrade. The Steering Group is comprised of University Staff, Students and Representatives of Reading University Students Union. If you would like more information about the group, please contact Mark Laynesmith – m.d.laynesmith@reading.ac.uk.