Be sustainable, get rewarded with Doing #UoRBit!
We want to make it easy (and rewarding!) for all staff at University of Reading to reduce your carbon footprint and do your bit, big or small, for the environment. We've launched our Doing #UoRBit platform to highlight simple activities you can complete that are good for the environment and your own wellbeing.
The Doing #UoRBit website and app shows you actions you can take and the positive impact they will have, whether that's how carbon emissions you've avoided or how many cups and bottles you've prevented going to landfill. There's a huge range of actions for you to take part in – from bringing a reusable bottle and recycling to staying active and cycling!
You'll be rewarded for each action with Green Points. What do Green Points mean? Prizes! Each month the two members of staff who earn the most Green Points will win a £20 voucher from a choice of:
Sustain-IT bottle and Catering Voucher
Showcase Cinema
M&S, Love2Shop or Boobalou voucher
RISC
We'd love you to take part. You can register for free using your university email address today, and you'll earn 1,250 Green Points just for signing up!
Do your bit and sign up today.

You'll also compete as part of your staff team, and the team that has earned the most Green Points per person at the end of the year will win a share of £200 to donate to their chosen charity. The team with the most points at the end of the academic year will receive the top prize of £200 to benefit their favourite charity from a shortlist.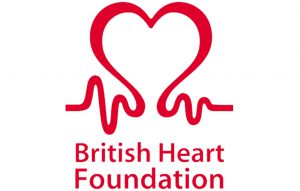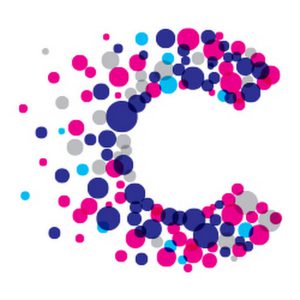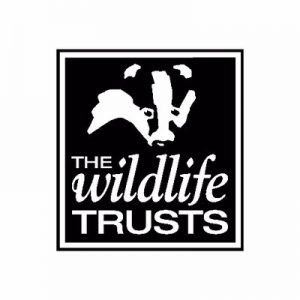 Page last updated: April 2022